16 yr old teenager Sentenced to 12 Months  for Bullying
SUMMARY;
-A 16-year-old girl has been sentenced to one year of community-based service for the assault of another student
– The video of the assault was widely shared on social media following the assault in September last year
– The presiding Magistrate at the court she appeared at also listed other conditions the accused has to adhere to
A teenager has been given a 12-month community-based sentence after she was convicted of assault with the intent to cause grievous bodily harm. The incident allegedly occurred in the Zululand district in September 2020.
National Prosecuting Authority Spokesperson Natasha Kara stated that the assault happened at Mathole High School in Mahlabathini. The violent assault was recorded and widely shared on social media.
Kara stated that the 16-year-old will be monitored by a probation officer for the duration of her one-year sentence.
16 yr old teenager Sentenced to 12 Months  for Bullying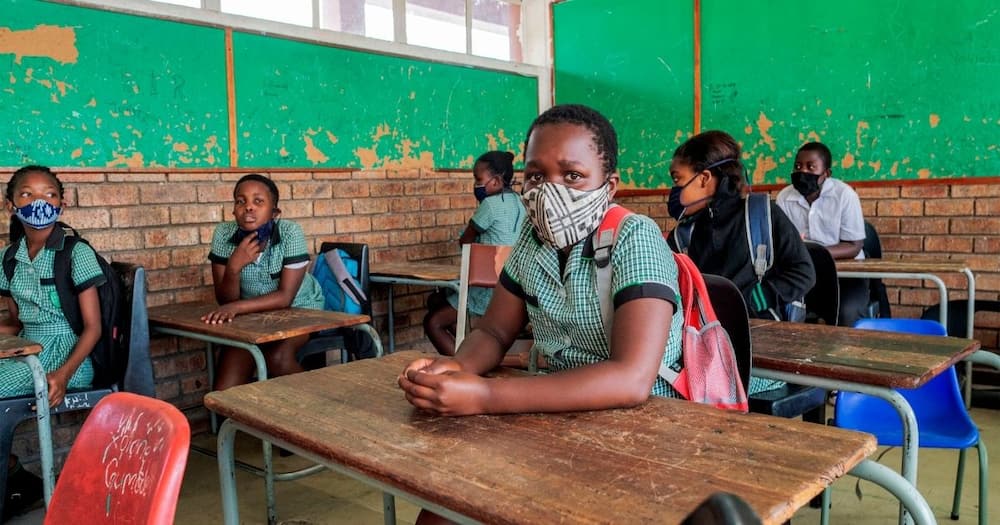 According to East Coast Radio News, Kara stated that the teenager will undergo therapy to work on the underlying issues that may have led to her behavior. The Magistrate who handed the sentence down set some conditions for the accused.
The teenager is not allowed to leave the magisterial district without obtaining written consent from her probation officer and she has to submit a written apology to the victim of the assault.
SowetanLIVE reported that Advocate Elaine Zungu, KZN Director of Public Prosecutions, stated that they had acknowledged the 'prevalence' of bullying in schooling environments. Zungu added that the incidents will be handled with the necessary attention to make sure prosecutions are done accordingly.
If you or anyone you know may be a victim of bullying or is facing any sort of mental trauma, contact one of the South African hotline numbers below:
Suicide (South African Depression and Anxiety Group) – 0800 567 567
Assault – 0861 322 322
Depression – 0800 121 314
Trauma Line – 0800 205 026
Mental Health Line – 011 234 4837
Childline – 0800 055 555
Clinical psychologist Cheryl Naicker gives some insight into bullying and how to know if your child is a sufferer of such. Naicker has a cumulative 25 years' experience working in both the public sector and private practice with in-patients and out-patients.
1. What are some of the signs to look out for in your children?
Children that are being bullied can show physical and emotional signs and symptoms. Some of which include anxiety, depression, irritability, sleep and appetite disturbance.
2. How does a parent create an open space for their child to feel comfortable enough to talk about problems they are facing?
Parents can be extremely important in recognizing and stopping their child from being bullied. There are various effective ways for parents to create an open space for their children, take it seriously.