Caught on camera: One of Musa Mseleku's wives MaNgwabe celebrates as thief caught at her business
Musa Mseleku (born in 1975 in Mzumbe, Kwa-Madlala) is a South African businessman and reality TV star. He is popularly known for his polygamous lifestyle.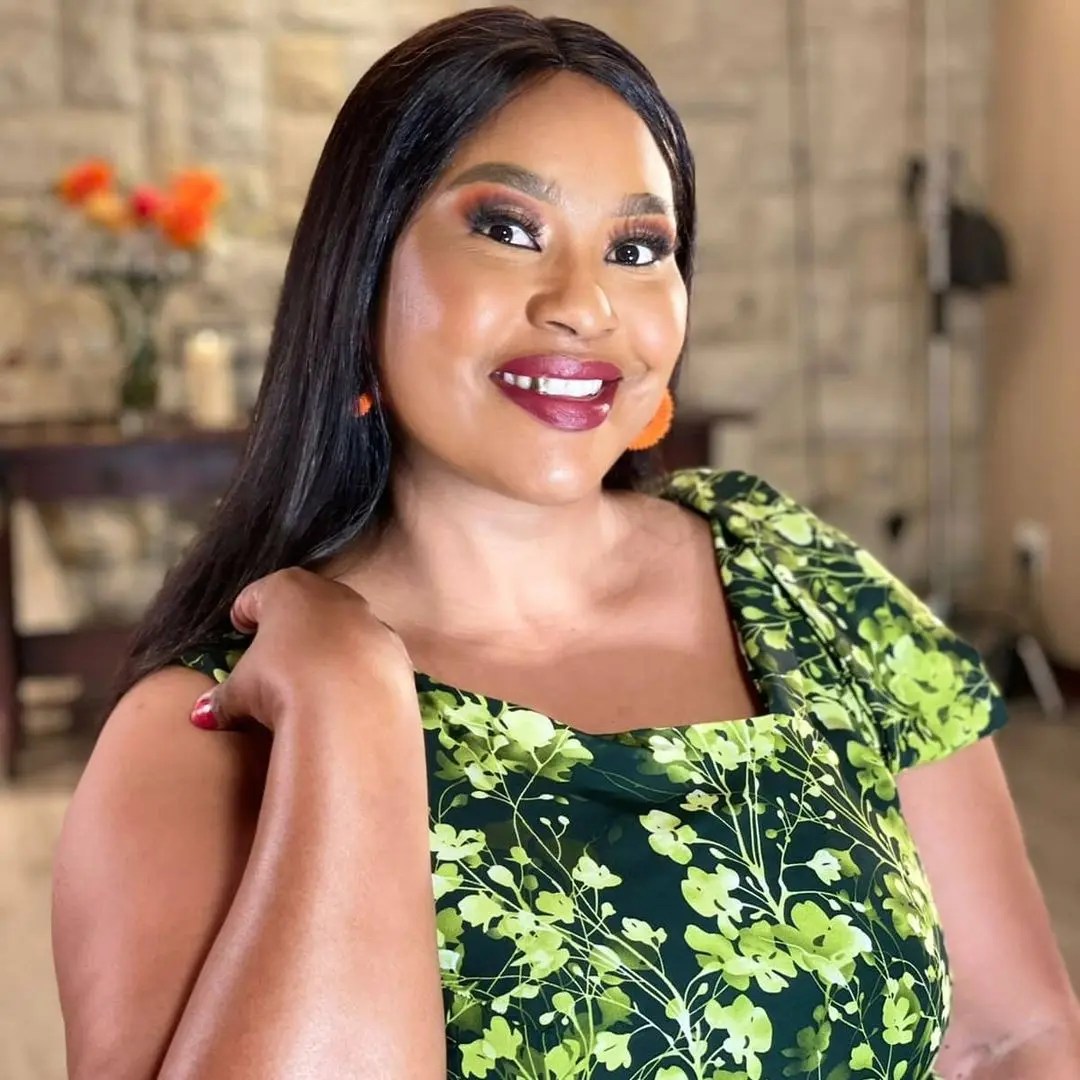 Reality TV star Mbali "MaNgwabe" Mseleku was very happy when she learnt the person behind thefts at her business, Maqaqa Exclusive Lifestyle, had been bust.
The arrest was made on Saturday, 8 January, after complaints from patrons of the establishment in Adams Mission, south of Durban, that they had been pickpocketed.
Business spokeswoman Hlengiwe Ngwabe said the suspects were caught on surveillance cameras. She said they visited the premises just to steal from patrons.
"Since last year, there has been a trend where people were victims of crime on our premises. It wasn't easy to catch these culprits as their plan was carefully executed. In all these incidents, no force was used but the pattern was the same," she said.
Hlengiwe said the person they caught on camera revealed he was part of a syndicate.
"They visit our place of entertainment to steal from our patrons but we are happy an arrest has been made.

"We expect him to give us more information about their operations," she said.

"Our surveillance cameras also showed a syndicate had been operating at our premises.

"Basically, they would pretend to know you and then one of them would hug you and steal your cellphone and other items."
A source told the SunTeam the suspect was a known bouncer.
"The arrested suspect works as a bouncer in local pubs. We also know the other suspects he named and they are from different Durban kasis," said the source.
Police spokeswoman Lieutenant-Colonel Nqobile Gwala confirmed the incident.
"A case of theft is being investigated by the KwaMakhutha police. A 27-year-old suspect was arrested and will appear in the Umbumbulu Magistrates Court on Wednesday, 12 January," she said.