Revealed:This is the reason why Pearl Modiadie and Nathaniel Oppenheimer broke up
It seems many of our Mzansi celebrities don't have luck when it cokes to love, we have seen many of them celebs suffering a heartbreak in the entertainment industry. The sad thing is that many of these celebs have children, once a child is involved us as fans we hoping for these couples relationships to workout out and end to marriage if possible. However that hasn't happened so for, but only leaves us questioning of there is any real love in the entertainment industry.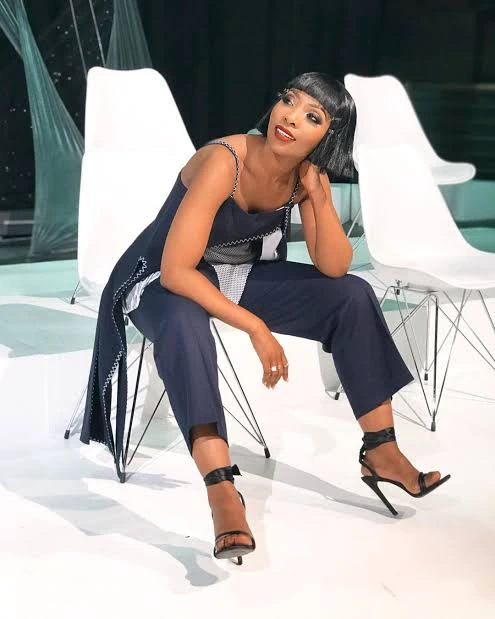 One of the break uPs which took Mzansi by surprise is if the radio and television presenter, Pearl Modiadie her relationship with her white man looked genuine and we thought they were heading to something serious after they had their beautiful son whonis only two months now. Her breakup with Nathaniel Oppenheimer was really sad for us as fans because they could have been a happy little family.
Revealed:This is the reason why Pearl Modiadie and Nathaniel Oppenheimer broke up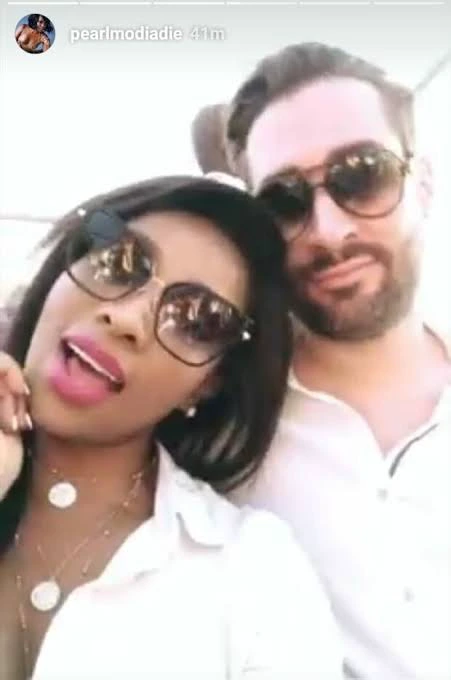 Pearl revealed her break up few day after Christmas and this really took her followers by surprise. It is clear that the reason why the couple decided to separate ways is because the television presenter was non longer happy and she would stay in a relationship she is not happy in just because they have a son together.
This news of the break up came as a shock to Modiadie's 2.9 million fans as she has been very private about her romantic affairs.
She even kept her pregnancy a secret, despite the rumours circling around social media at the time.
Modiadie only broke the news in June when her publicist Charmagne Shongwe confirmed it, revealing she and her partner were overjoyed to be first-time parents.
In September, the Metro FM presenter shared the first picture of her son, paying a sweet tribute to her bundle of joy.