Top 5 SA Celebs
There are so many celebrities out there who decided to call it a quit in the entertainment industry for normal jobs. Some have decided to start their own businesses, and some continued their studies in order to have their dream careers.
However, the majority of celebrities who swapped fame for a common job are are usually not those people who love fame, they became part of the entertainment industry because they had nothing to make money of.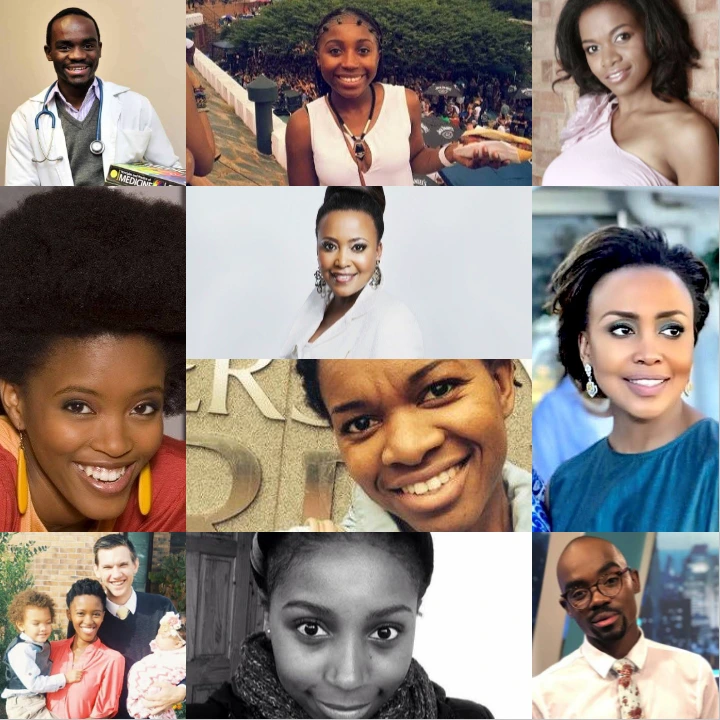 Do you know that not everyone was born to be a star, therefore some of the celebrities quit fame due to lack of opportunities, for instance you may be an actress but no producer interested in calling you to be parf of their stories because. Less job opportunities may lead one to think of quitting and do something else.
Here are the five Mzansi former Celebrities who decided to leave the entertainment industry for normal jobs.
1. Musa Mthombeni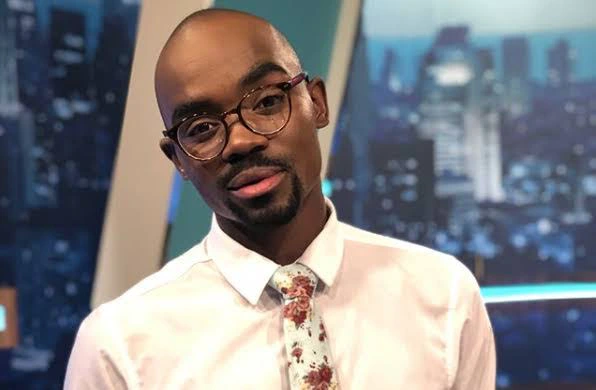 Musa used to be the presenter of the SABC 1's kids show; YOTV. This Former presenter is now known as Dr Big Daddy Mousse. He is a medical intern at Durban's Hospital.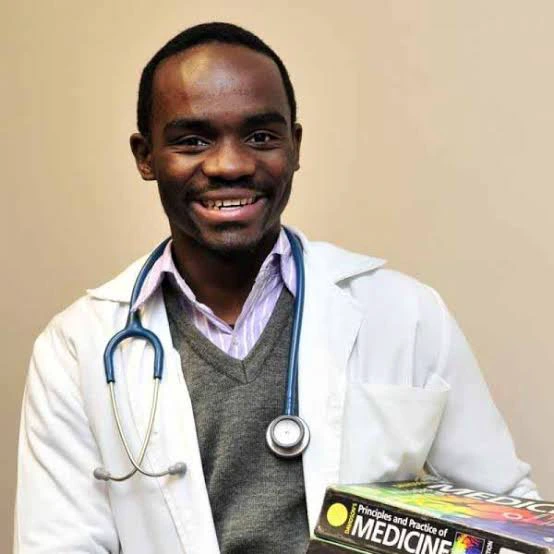 2. Carol Bouwer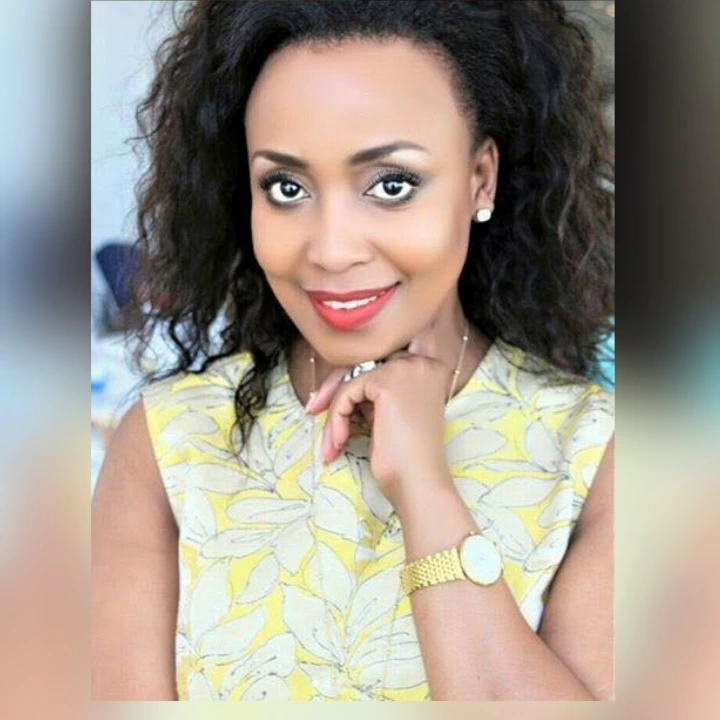 Carol Bouwer left the entertainment industry to be a successful business woman. Her business company is all about organising and arranging big event, even the memorial services of Tata Nelson Mandela in 2013 was organised by Carol Bouwer productions.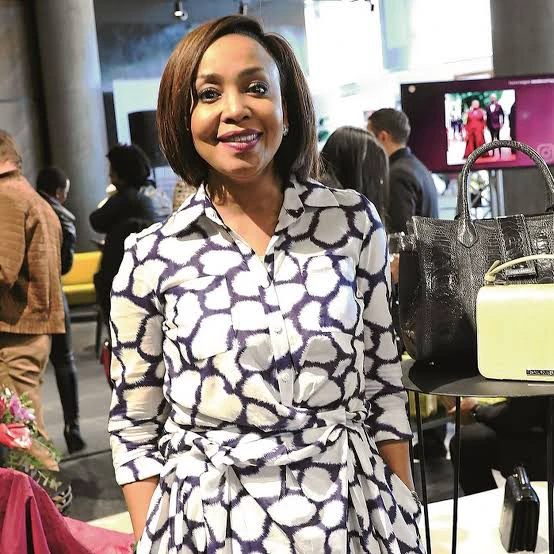 3. Mandisa Nakana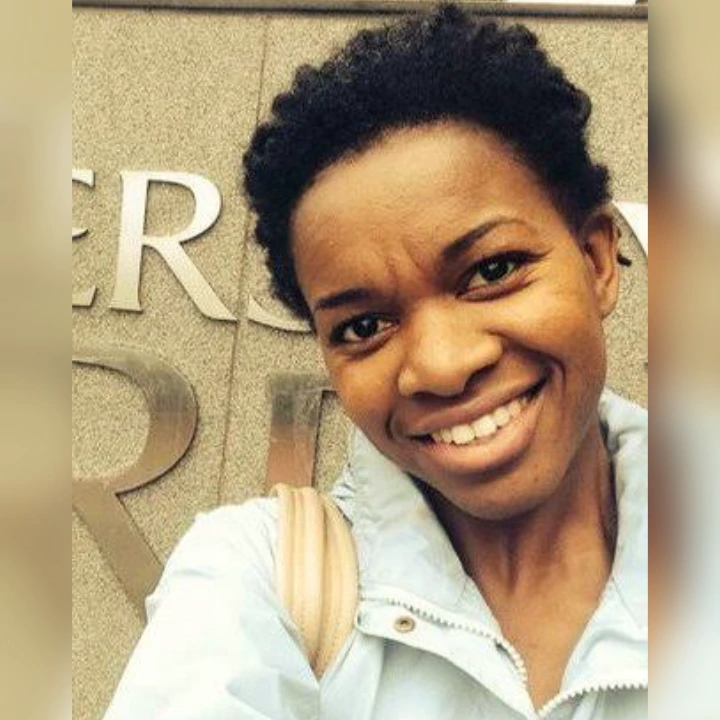 Mandisa Nakana was a media personality who's now training to be a Psychologist. This former star is currently living in the United Kingdom with her husband and their three children.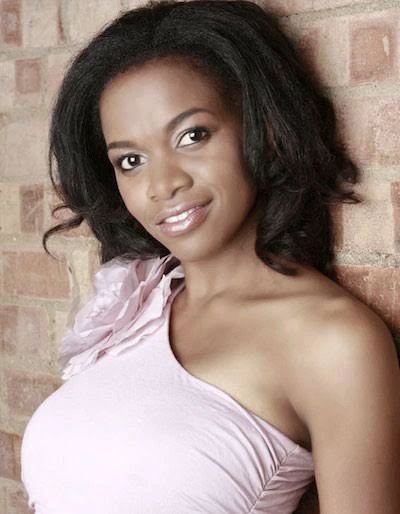 4. Selae Thobakgale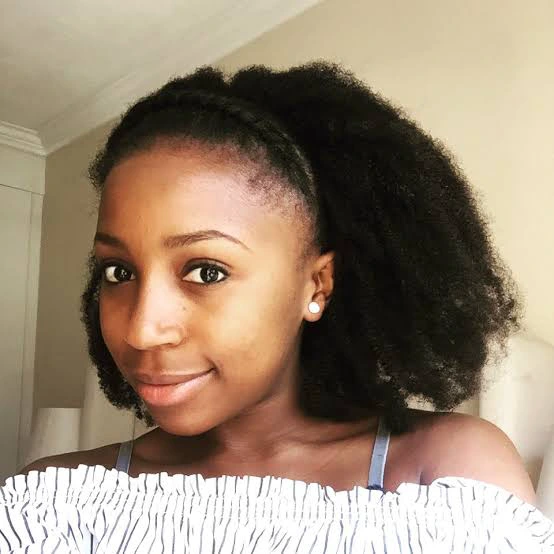 Selae Thobakgale is a South African television presenter best known for hosting a variety of kid's shows on YOTV on SABC1. Well, Selae is now a businesswoman, motivational speaker and freelance strategist.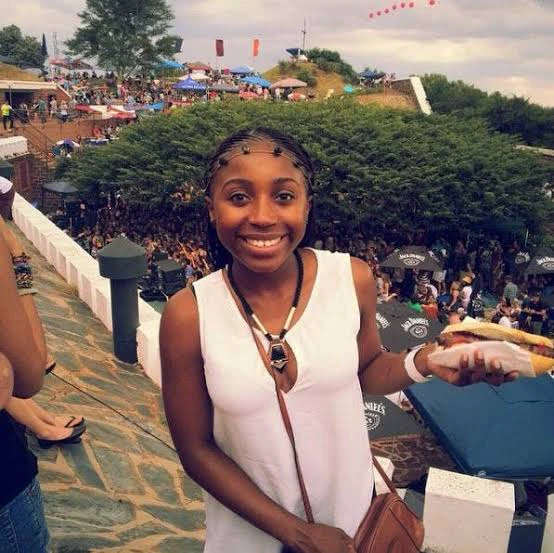 5. Precious Kofi Schamel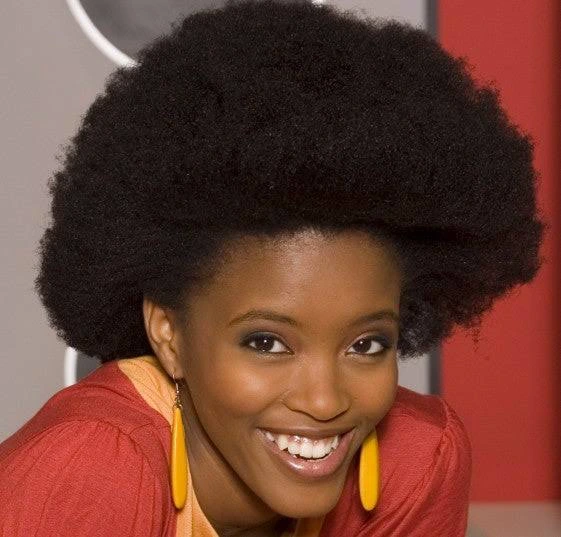 Precious Kofi Schamel is a South African actress best known for hosting her own TV show called Keeping It Real With Precious. Precious got married a couple of years ago, she then moved to America with her husband, all she ever does is to take care of her two children working as a fitness coach. Her life is now at America.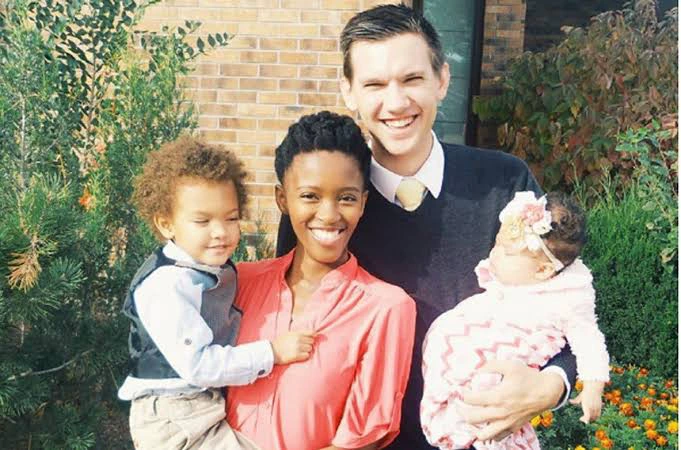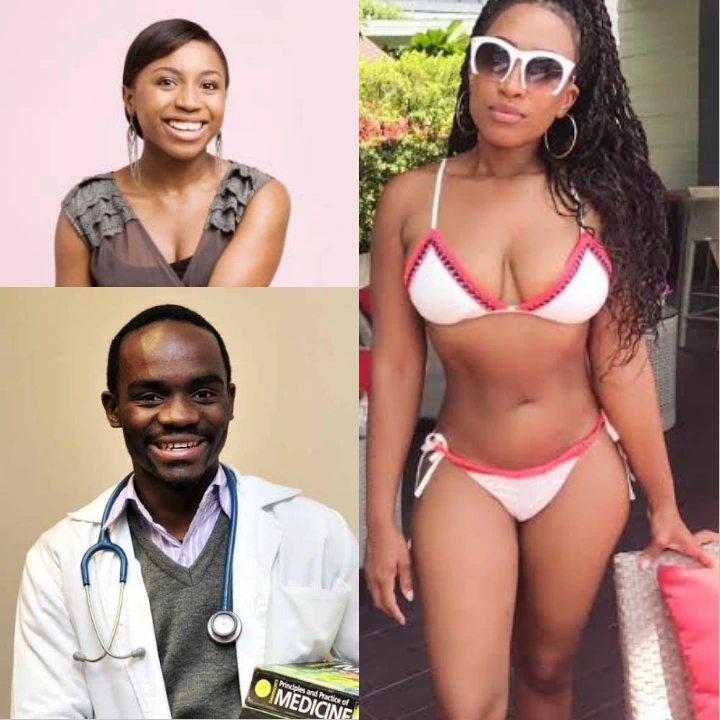 Top 5 SA Celebs