Top 10 SA actors/actresses
There are so many actors/actresses who are within the acting industry yet they do not have good enough skills to be qualified actors/actresses. Here is the Top 10 of South African actors/actresses who lack acting skills:
1. Patrick Seleka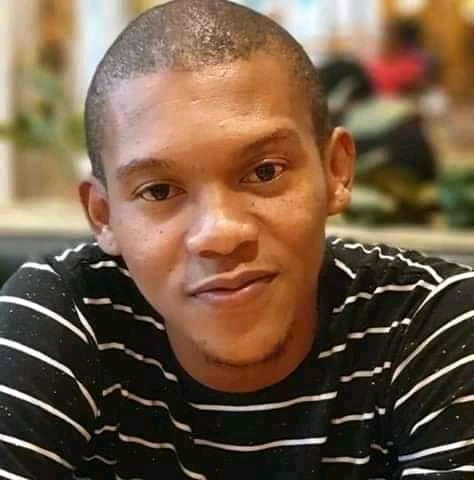 He's best known for his acting role in the SABC 1's educational soapie; Skeem Saam, playing 'Katlego 'Kat' Peterson'. This actor and chef was born in a small township called Seshego in Limpopo.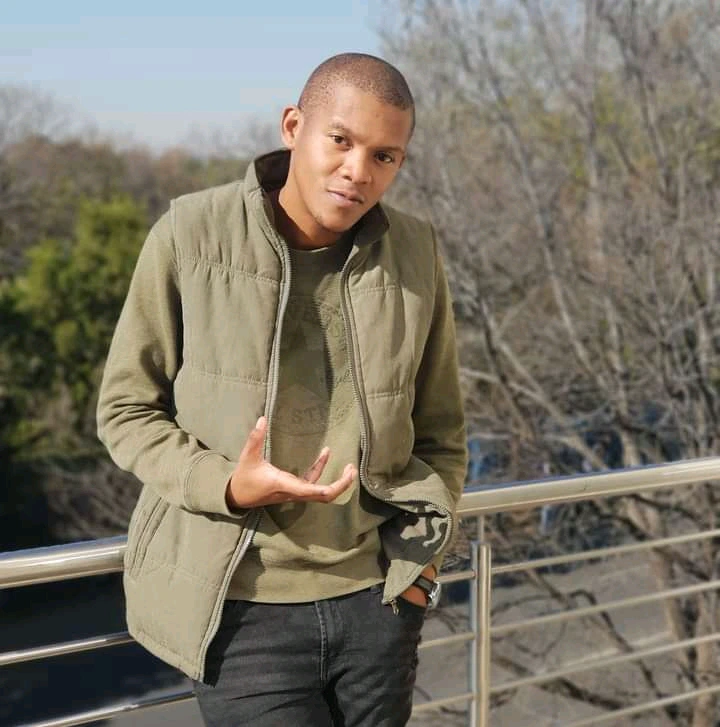 According to some fans of Skeem saam, Patrick is not a good actor, he makes it clear that he's in front of the camera. However, when Patrick was young he wanted to be a policeman like his father, which simply means that acting wasn't something that he always wanted.
2. Sharon Seno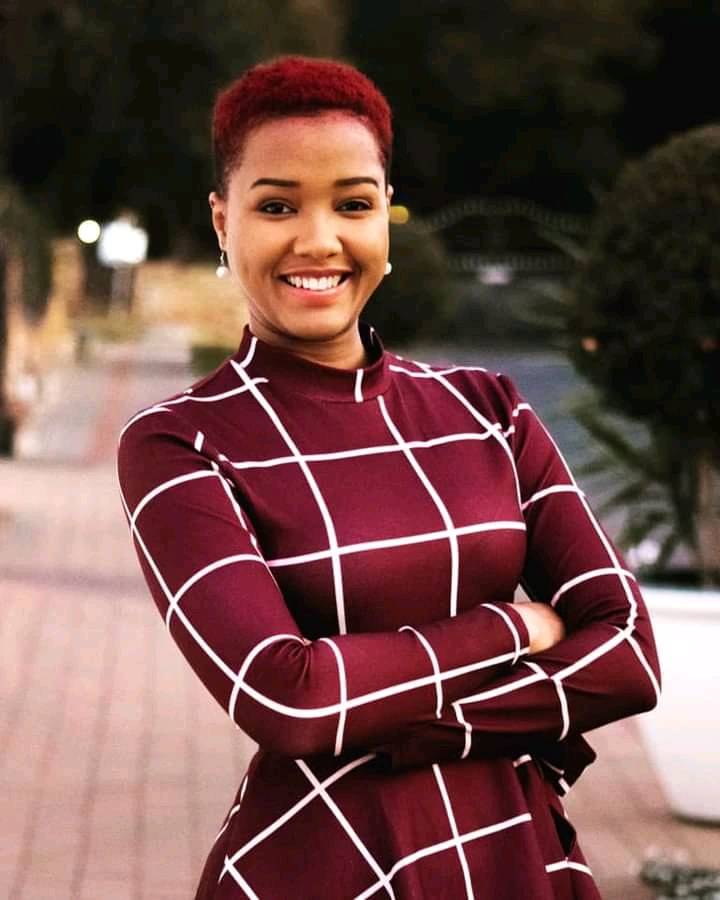 Sharon is best known for her acting role in the SABC 1's soapie; Muvhango, playing the character of 'Marang'. This actress was born and bred in Botswana. Did you know that this breathtakingly beautiful Sharon made it to Top 5 on Miss Botswana 2013? Well, she did.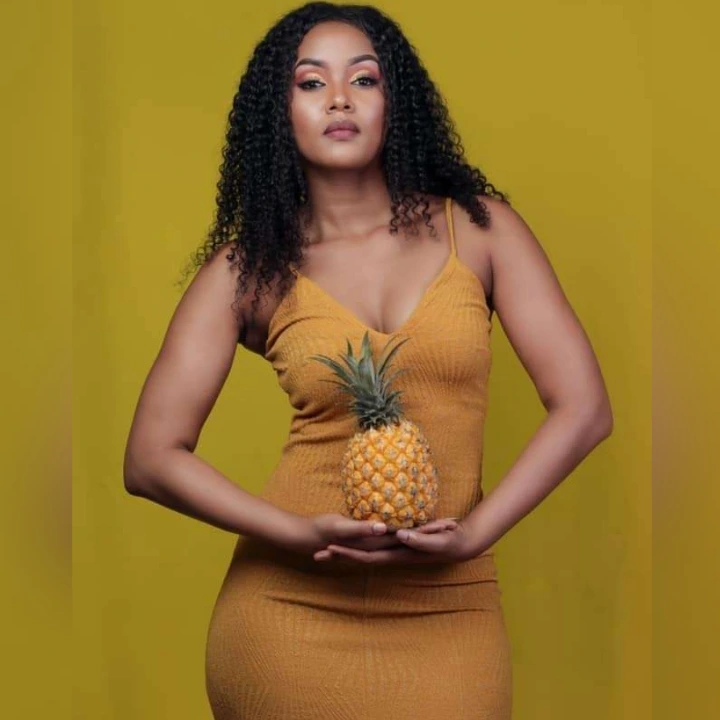 Muvhango fans have been complaining on Social media platforms about Marang's poor acting skills and they just don't enjoy her appearance at all. Apparently this actress doesn't engage herself in her acting character, she just makes it obvious that she's on camera.
3. Larona Moagi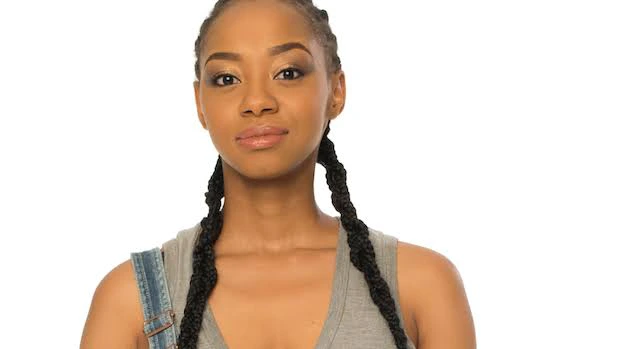 Larona Moagi used to play the leading character of Tumi (Itumeleng) on the 1Magic's telenovela; The River. Larona was born on the 19th of March 1996 in Protea North, South Africa.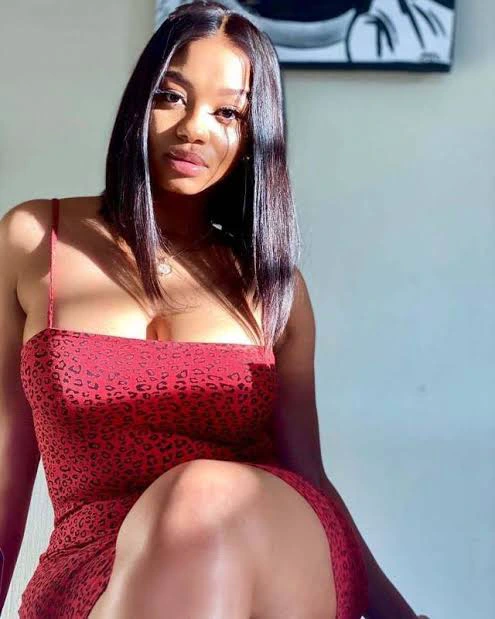 Larona started her acting career in 2018 through The River, she had never acted anywhere before. Fans had been complaining about her acting and they even said they wanted her gone from the show because she was unable to act, she wasn't even able to cry. Larona's contract was terminated at the end of season three and some of The River fans miss her back already.
4. Lunga Shabalala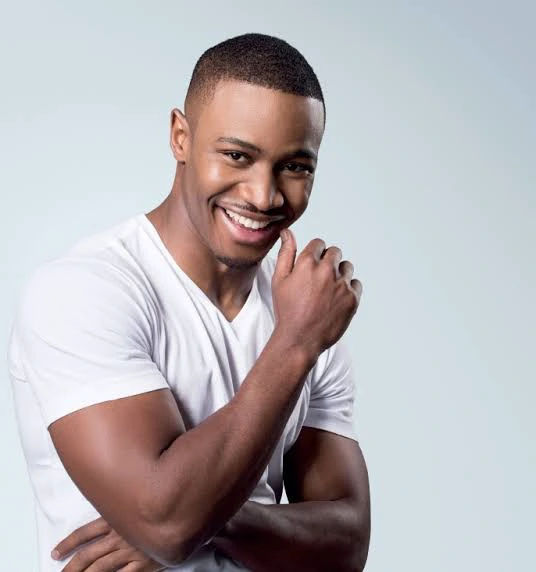 Lunga Shabalala got his first acting role on the 1Magic's telenovela; The River, he used to play the character of Lindani. This Selimathunzi former presenter was born in Pietermaritzburg on the 22nd of May 1989.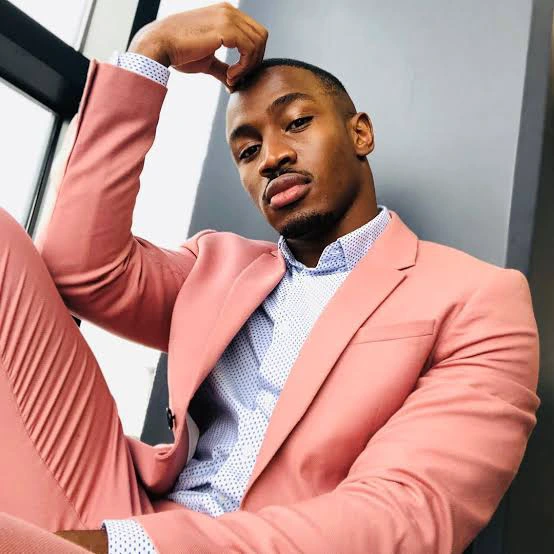 Ever since he joined The River in 2018, people have been saying that Lunga is not good at acting, he must just stick to being a TV presenter. Before he left The River, his acting skills were improved and it was already late because his contract was already about to be terminated.
5. Ntando Duma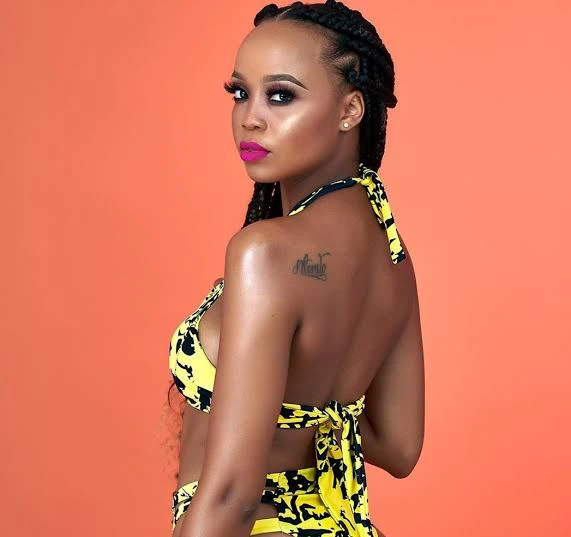 Ntando Duma is an actress and television personality. Ntando was born at Orange Farm in 1995. She once had an acting role on the Etv's popular soapie; Rhythm city, playing 'Zinzi' and she was such a good actress.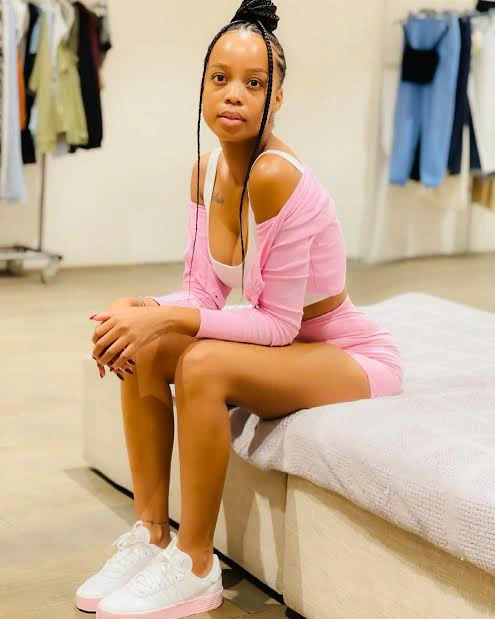 Last year; 2020, this actress joined The Mzansi Magic's drama series; The Queen as 'Mpho'. Ever since she joined The Queen, fans have been complaining about her acting. "Why didn't they just give Antoinette this character because she's far better than Duma Ntando" one of the fans said. Others say Ntando has been given a polite character, she should've been given a hyperactive one.
6. Omega Mncube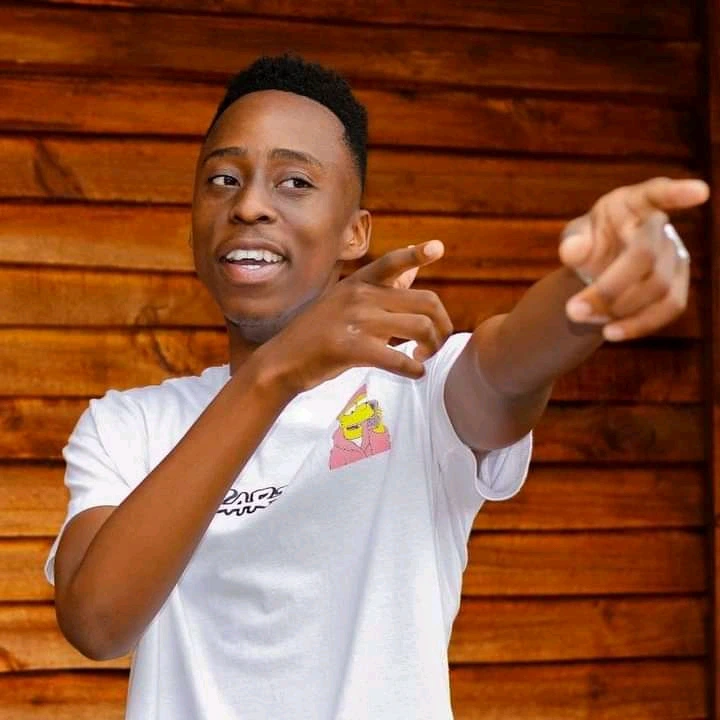 Omega Mncube was born and bred in Durban's Newlands West; in the year 1999. He has been involved in Theatre shows such as The Funeral, All Gone, Shintsha Guluva and his biggest performance was an isiZulu Usiza show.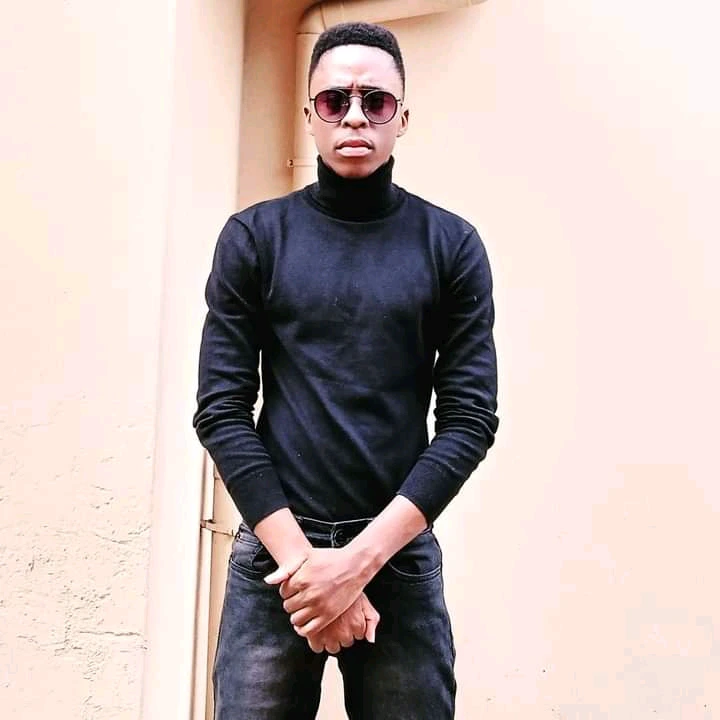 Omega is currently playing the acting role of 'Phelelani' on the SABC 1's Zulu soapie; Uzalo. However, fans have been complaining about this young actor's acting skills, they say they don't enjoy his appearance at all. Some says he acts like those primary school learners in the Art & Culture class.
7. Thuthuka Mthembu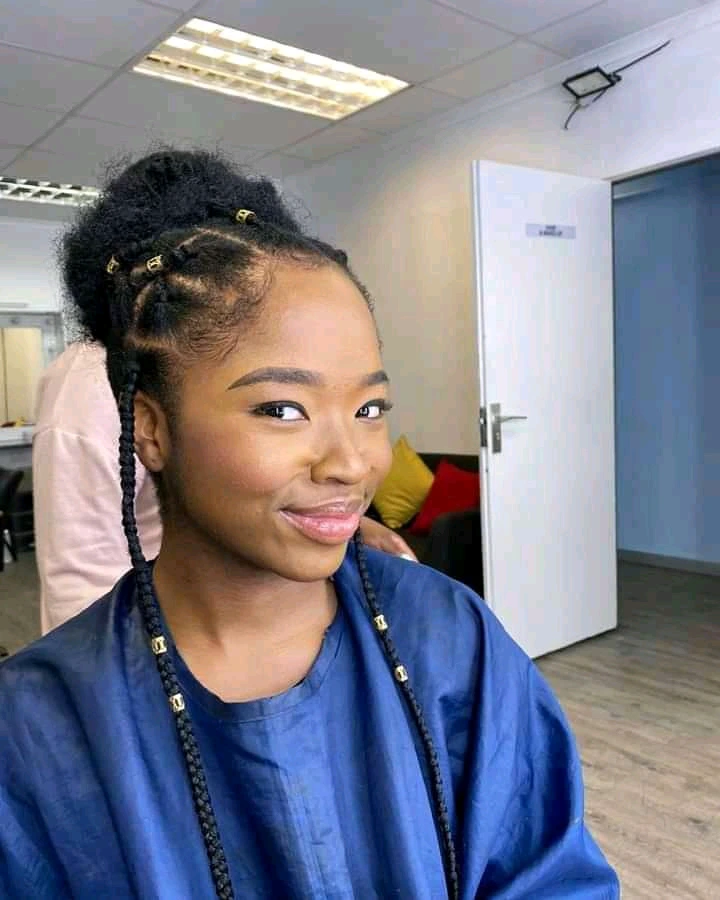 Thuthuka Mthembu is the Johannesburg born actress currently playing Nonka on Uzalo. Few months ago, this 22 year old got another acting role in the Mzansi Magic's mini drama series; eHostela.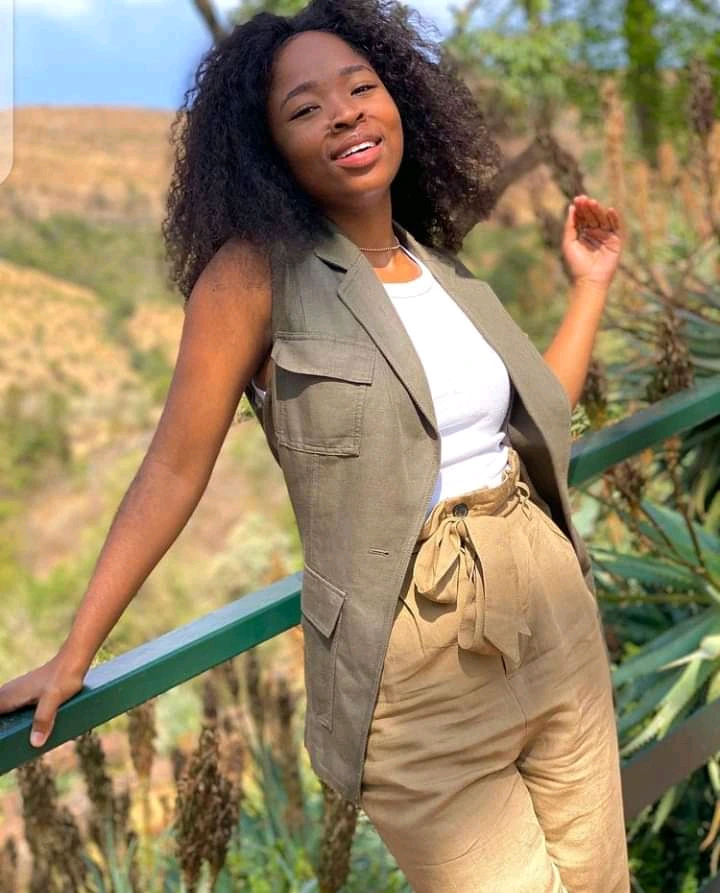 Some people have been saying that Thuthuka is adorable, but as a matter of fact she can't act properly. They say she acts as if like she's shy, she sometimes doesn't feel her character.
8. Paballo Koza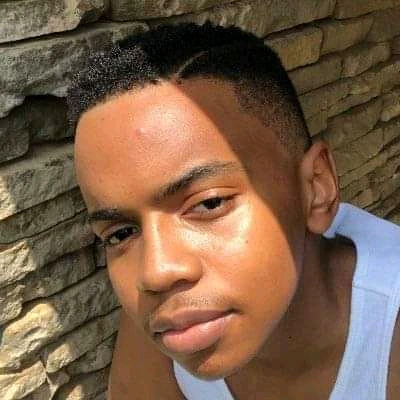 Paballo Koza is a young film personality known for his acting role in the Mzansi Magic's drama series; Housekeepers. Paballo is currently acting on The Queen, playing 'Khaya'. This actor was born in Johannesburg on the 19th of March 2002.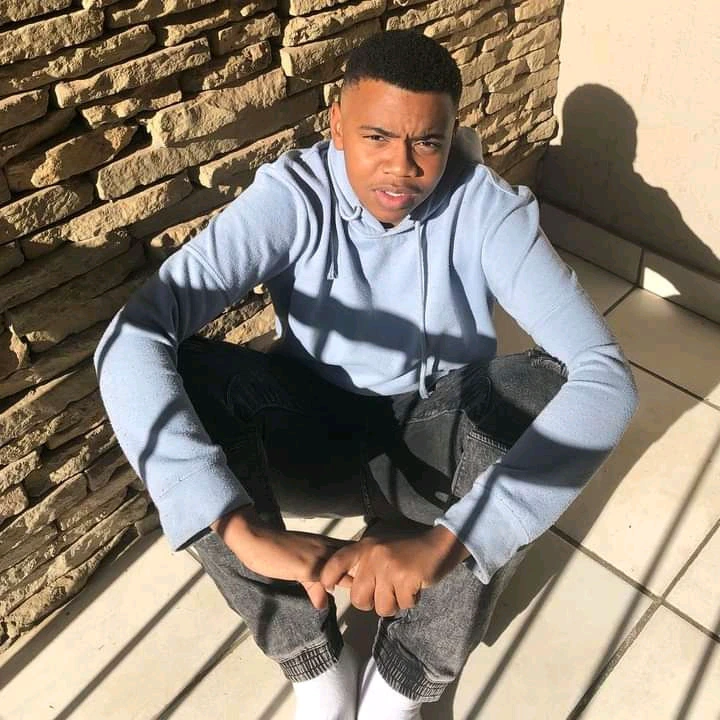 The Queen fans have been saying that 'Khaya' must just leave the show because he cannot act all, his reactions are just not compatible with what is being spoken about within the set.
9. Vuyokazi Tshona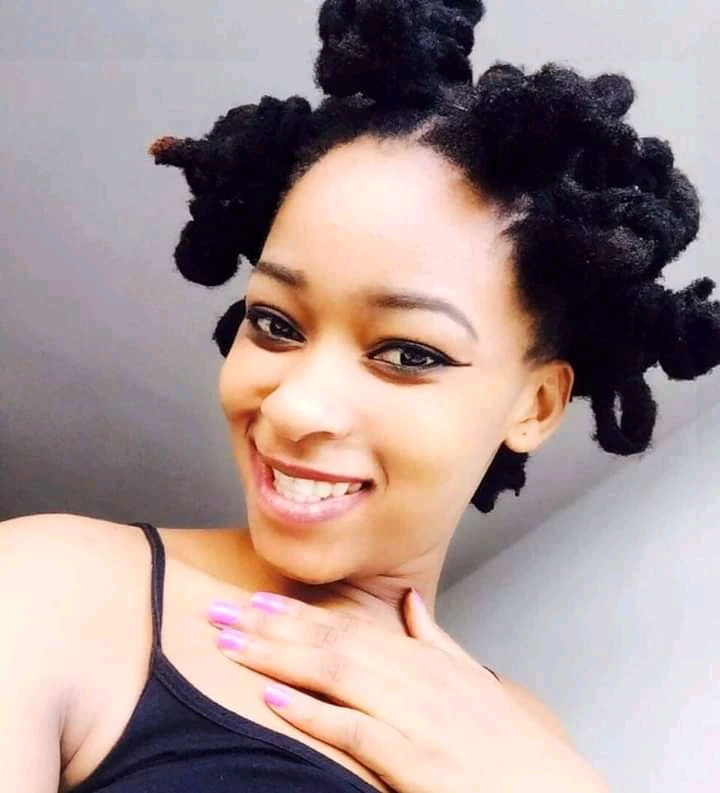 Vuyokazi Tshona is a South African actress best known for her starring role 'Buhle' in the Etv's drama series; Imbewu:The seed. Vuyokazi was born at Eastern Cape in 1992.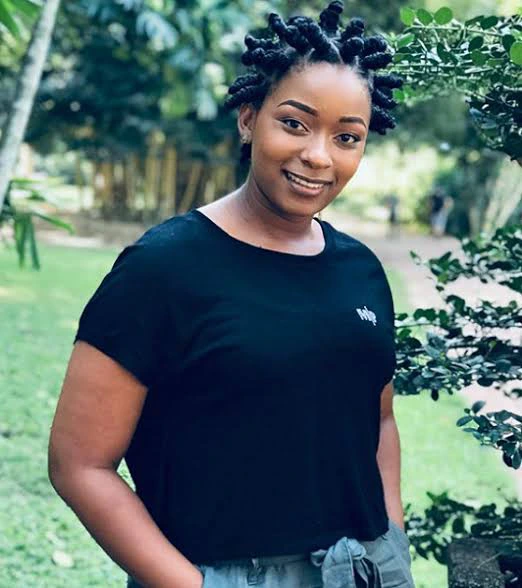 Some Imbewu fans say 'Buhle' must just leave the show because she can't act at all. Well, this actress never wanted to be an actress whe she grew up, apparently she only fell in love with the acting career when she was 18 years.
10. Xolani Mfeka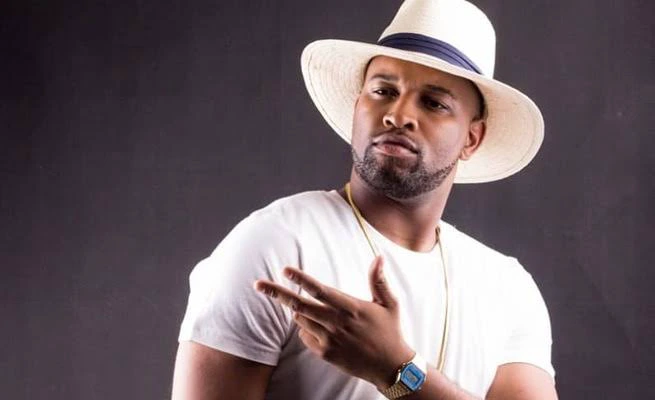 Xolani is best known for his acting role 'Nganono' which he used to play in the Etv's soapie; Imbewu:The Seed. This actor was born in Amanzimtoti; Durban in KwaZulu-Natal.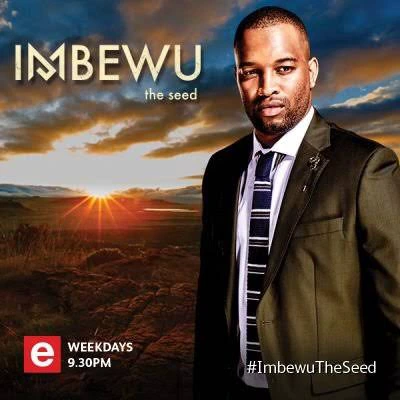 We all know that Imbewu is a Zulu soapie. Xolani Mfeka was fired from the set of 'Imbewu' for allegedly struggling with talking Zulu and his acting skills were lacking. Imbewu Fans were also complaining about his bad acting and that's why his contract was terminated.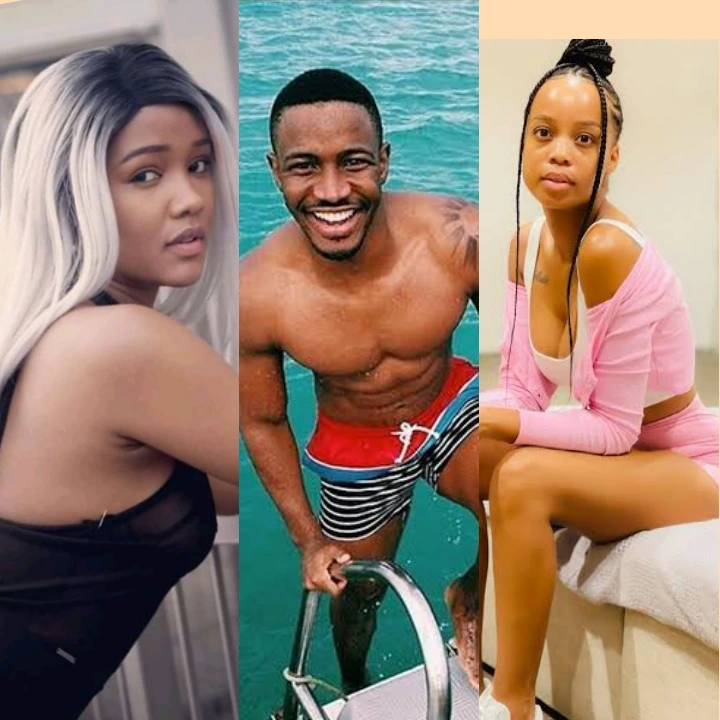 Top 10 SA actors/actresses