Jacob Zuma Confesses He is Living in Poverty And Can't Afford R95 000 Monthly for Ex-Wife
Jacob Zuma Confesses He is Living in Poverty And Can't Afford R95 000 Monthly for Ex-WifeThe country is still trying to digest the case that is currently happening in "secret" in South Africa. It is the case of what most newspapers are calling the case if the "former president". It is said that they cannot reveal his real identity for a legal reason but after everything that was described, it is quite obvious that they are talking about non-other than ubaba himself Jacob Zuma. The case is about the ex-wife claiming that she needs R95 000 spousal maintenance after their divorce last year.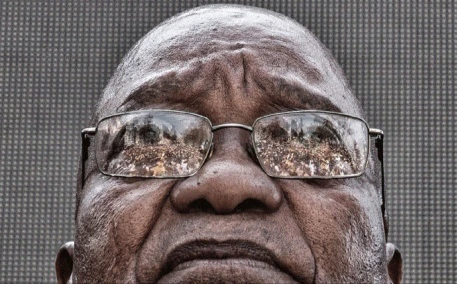 She has claimed that Jacob Zuma is richer than he lets on. According to her, she was married to him long enough to know that he has been hiding a majority of his wealth from the whole public. Jacob Zuma rejected these claims, but his bank statement showed a lot of bank deposits work thousands coming in. He still claimed that these amounts or deposits were donations from the community since he is a retired president.
According to Jacob Zuma, he is currently living in poverty as he is only receiving his pension money from his presidency days. He says he has no other source of income and cannot afford to pay R95 000 to his ex-wife every month. The truthfulness of this statement remains unknown. He does indeed not have any other businesses registered in his name or any other job, which gives reason to believe he is indeed poor, but his online profile states that his net worth is over R300 million.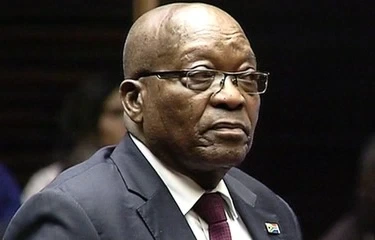 The legitimacy of this estimation of net worth is not known, but it can be agreed upon that Jacob Zuma was the highest-paid president in all of Africa at the time he owned the presidential seat. In court, Zuma argued that he is an old man who doesn't use any of these new technologies, he still banks the old way by depositing cash at the bank. He then argued that it is not possible for such a man who is not technologically inclined to hide money at the bank.
What makes this seem like a blatant lie is a fact that during his first tea party with the EFF leader Julius Malema, the former president was taken a pic while holding what looks like 3 smartphones. The question now is that, how can a man who doesn't know technology own 3 state-of-the-art smartphones? It would seem that all these tactics that Jacob Zuma is pulling are to try and get away from dishing out the R95 000 for spousal maintenance.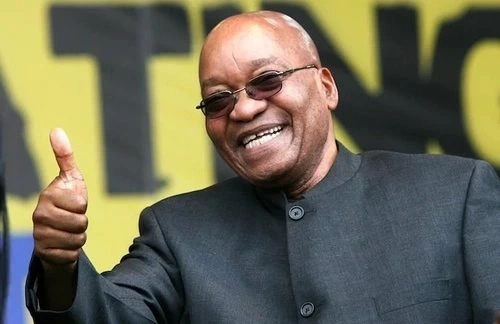 The case for so bad that he used the case that he might be going to prison for contempt and have zero income, hence the court should not force him to pay such an amount to his ex-wife.
What is your take on the matter? Do you think Zuma is indeed only living through his pension or just lying through his teeth?
Leave a comment below and please follow me for more insightful news reporting.