Business
Celebrities
World
Bill and Melinda Gates divorce
Bill and Melinda Gates announce the end of their marriage after 27 years
Bill and Melinda Gates divorce
Bill and Melinda Gates announce divorce after 27 years of marriage
The couple met in 1987, shortly after Melinda started working at Microsoft as a product manager, her first job after graduating from Duke University.
They met in 1987, shortly after Melinda started working at Microsoft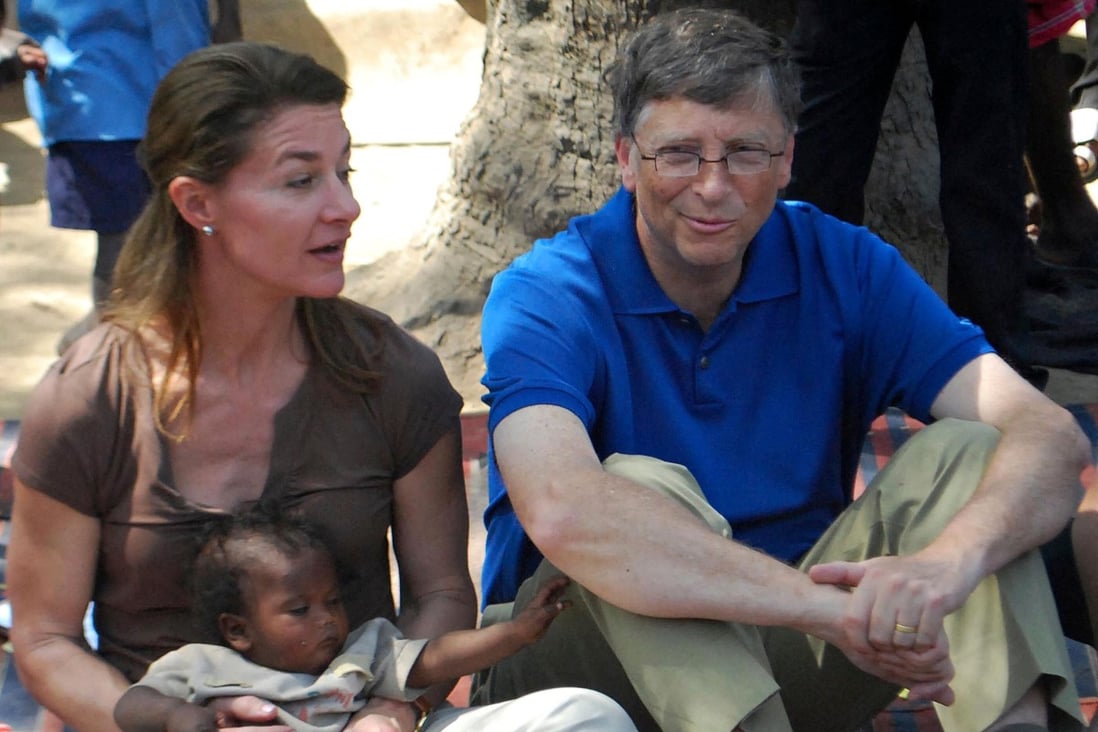 Bill and Melinda Gates announce the end of their marriage after 27 years
Bill and Melinda Gates have announced that they are ending their marriage after 27 years.
They made this announcement today, May 3, from their personal accounts.
Happy anniversary, @melindagates. I can't wait to spend 25 more years laughing together. https://t.co/LMJ126c3ua

— Bill Gates (@BillGates) January 1, 2019
The couple said that the decision came after a "great deal of thought and work."
From muddy streets in South Africa's townships to cocktail parties at Davos – Bill and Melinda Gates came as a pair.
Together, they built a charitable empire through Bill's technology company Microsoft and the massive non-profit they co-founded and co-chair, the Bill & Melinda Gates Foundation.
And when it came time to announce Monday the end of their 27-year marriage, they did that as a pair too in a joint statement posted to their respective Twitter accounts at exactly the same moment.
Gates, 65, summed it up like this in a 2019 Netflix documentary series: "In the case of Melinda, it is truly an equal partner".
"She's a lot like me in that she is optimistic and she is interested in science. She is better with people than I am. She's a tiny bit less hard core about knowing, you know, immunology, than I am."
Born October 28, 1955, William H. Gates grew up in Seattle and fell in love with machines and computer programming as a geeky-looking 13-year-old. He left Harvard University after two years to start "Micro-soft", a software company, with a childhood friend.
They said they no longer believe they can grow together as a couple in this "next phase" of their lives.
Microsoft co-founder, Bill Gates, met Melinda French after she started working at Microsoft in 1987. The two married on Jan. 1, 1994, and raised three children together.
They married in 1994 and had three children. Before he popped the question, Melinda says she caught Bill weighing the decision by writing out the pros and cons of marriage on a white board.
The couple would go on to revolutionise the technology world: Bill through Microsoft software, Melinda through helping carve out space for women in the male-dominated industry.
They launched the Bill & Melinda Gates Foundation in 2000.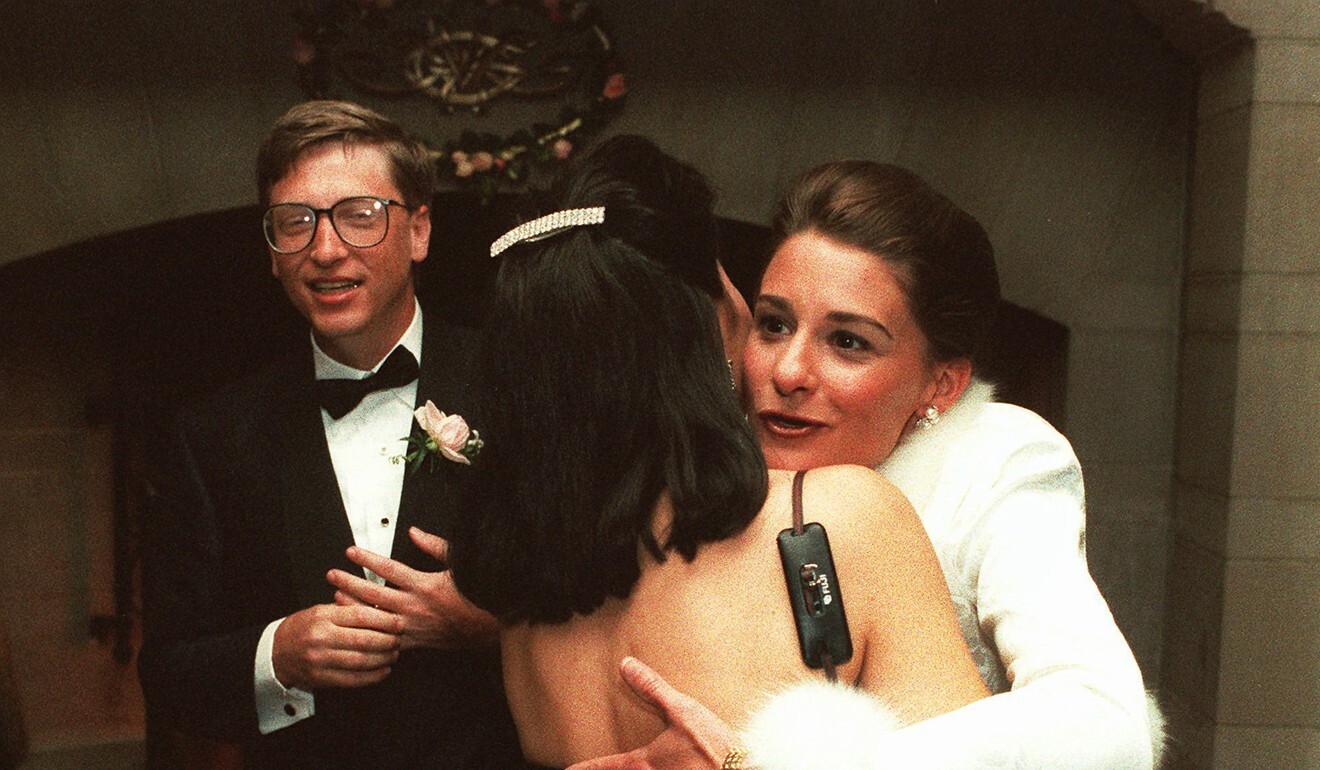 Even after their divorce elements of that partnership may remain.
"We continue to share a belief in (our) mission and will continue our work together at the foundation," their statement said. "But we no longer believe we can grow together as a couple in this next phase of our lives."