Last week there reports emerged that the ANC North West interim provincial committee (IPC) requested former Chairperson Supra Mahumapelo to provide reasons why he should not be suspended from the party, but it seems his reasons were inadequate as he has been temporarily suspended.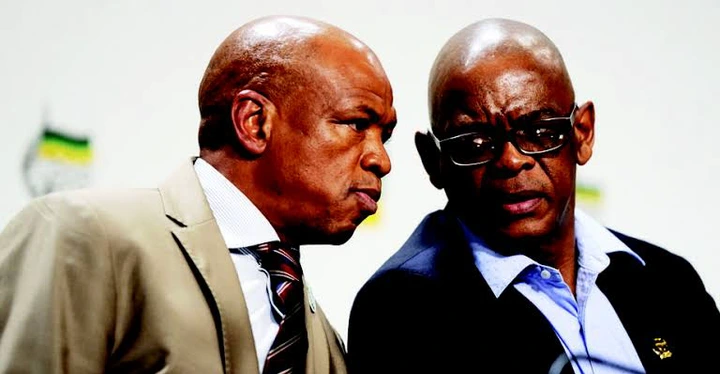 PHOTO: News24
Mahumapelo has been accused of gross misconduct for encouraging members in the province who are directly affected by the step aside resolution to not adhere to the NEC resolution.
He is equally accused of running a parallel structure in the province by organising events for campaigning by-elections in some of the municipalities outside of the ANC structures.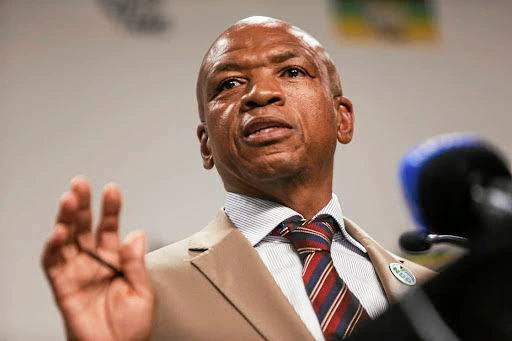 PHOTO: Ewn
According to Eyewitness, the IPC sent him a letter in which it articulated his failure to respond to the huge allegations against him and effectively swung the axe.
The step aside resolution has been subject of a huge debate across different ideologues in the ANC. The RET Forces who are ardent supporters of Secretary-General Ace Magashule have accused the NEC of targeting certain people who are not sympathetic towards President Cyril Ramaphosa.
It remains to be seen as to what course of action Mahumapelo will take, with his allies seemingly placed in a corner, it's likely that his political career could face a significant free fall.
PHOTO: News24
Check some of the twitter reactions below: