Boy Who Was Called Names
Afrimax highlighted the life of a special boy who was born different with facial appearance closely relating to that of a chimpanzee late last year.
Born in 1999, the 21-year-old boy whose facial appearance closely takes after an African chimpanzee has been a subject of mocking, bullying and he is always ridiculed by the majority in his village.
According to his mother his name is Zanzimana Elly and he was born after his mother and father knelt down before God and asked for a son. They had given birth to 5 other children but they perished one after the other. For the 6th child, they asked God even for 'an abnormal child' so long as he wouldn't die.
21 years later, Elly doesn't speak, his head doesn't support formal education and likes living in the jungle. His mother even revealed to Afrimax English that he feeds him on grass like an animal and will always have to chase him to bring him home when evening comes.
This story of Elly touched the hearts of many on the internet and that was the beginning of a brighter future.
Four weeks later, Afrimax revealed that the story which they uploaded then on YouTube changed the life of Elly's mother and apparently Elly's.
Many kindhearted individuals came out in numbers to make sure that Elly's life and that of his mother will never be the same. And truly an update video have shown how transformed Elly is and how quick he is to adapt. Check out some of his latest photos.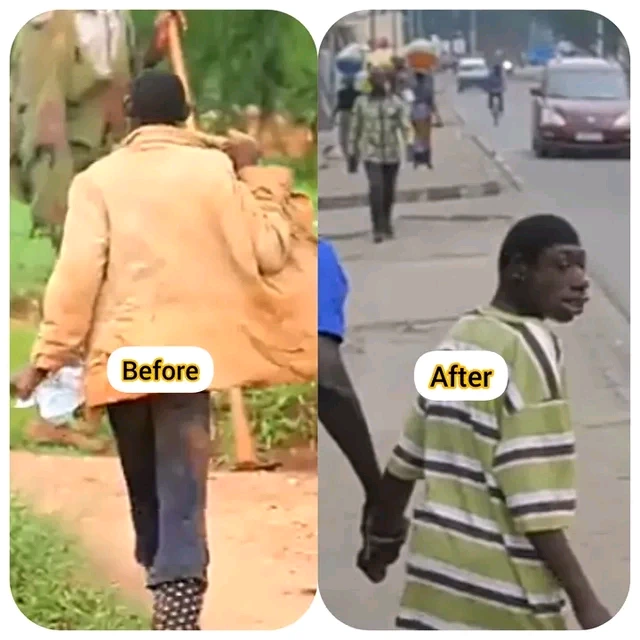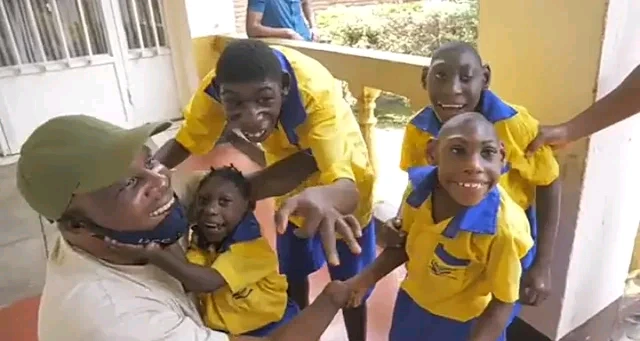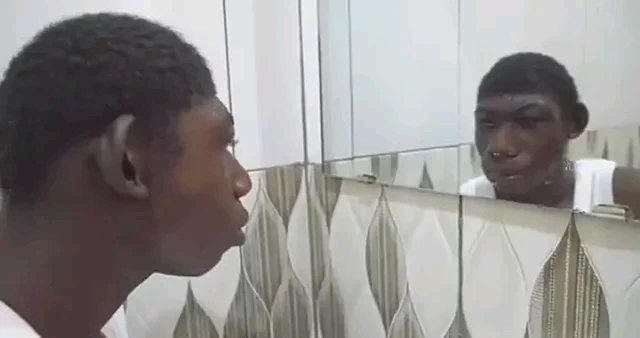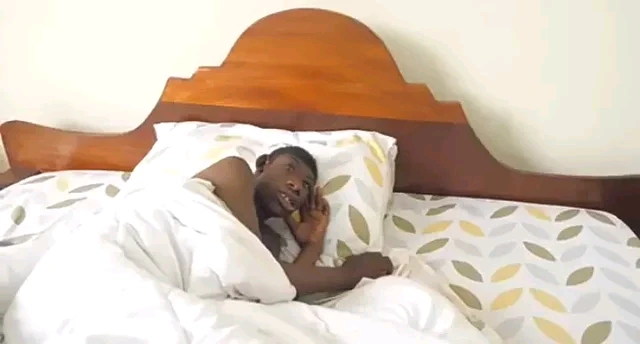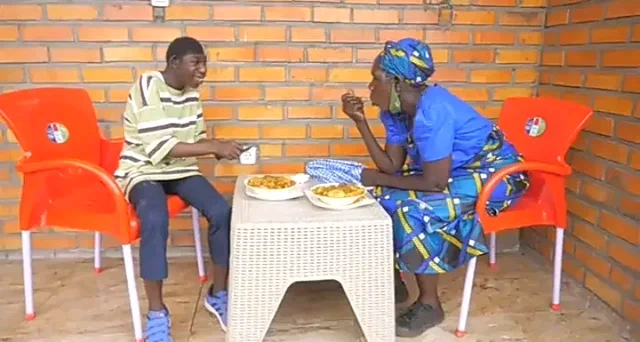 Boy Who Was Called Names