GEORGE. The beloved JanTieties (58), one of the Department of Correctional Services' (DCS) most colorful prison chiefs, lost his battle against Covid-19 on New Year's Day.
Tieties was the head and chaplain of DKD in George at the time of his death.
He was previously also head of the Medium A- Drakenstein prison outside Paarl.
Tieties was especially beloved as an ordained pastor in the Apostolic Faith Mission.
Anthony Ewerts, former mayor, said this: "He was a freedom fighter and especially in the civics during the apartheid years, but it was in the church that he distinguished himself."
Tributes from colleagues flooded the media.
People described "Uncle Jan", as he preferred to be known, as a sympathetic colleague, chaplain and dedicated officer.
His neighbor Melvin Meyer says: "Burie excitedly told about his retirement plans during the first lockdown.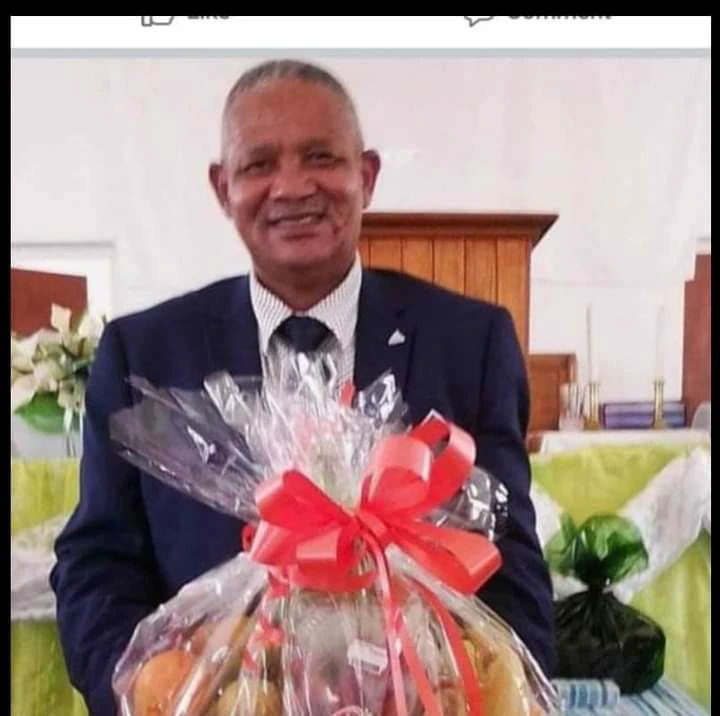 "He knew his God in his planning. He was an orator like few. Each conversation made his interlocutors richer.
"One of his legacies is his fight against the marginalization of the brown warden with people like Freddie Engelbrecht, former commissioner in the Western Cape."
Pastor JP Plaatjies, also a former pastor and radio pastor in the church, said: "I have known him for 39 years. We fought together against injustice. "
Jan Tieties, his cousin and family spokesperson, wrote about Tieties: "He was the patriarch of the Tieties family. A pillar of support.
"After the death of his wife, Soes, he had to fulfill his role as a mother figure, head of a prison and pastor.
"My uncle was a stalwart for everyone. He was a community man in body and soul. The family thanks the community, the AGS church and the DCS. "
covid-19