Connie Ferguson's ironic comment on Thuli Phongolo's post left others confused
Connie Ferguson's ironic comment on Thuli Phongolo's post left others confused
The aim of Social media platforms is to keep connections between people by sharing thoughts, pictures and all that. Each and every social media platform is known for its own thing.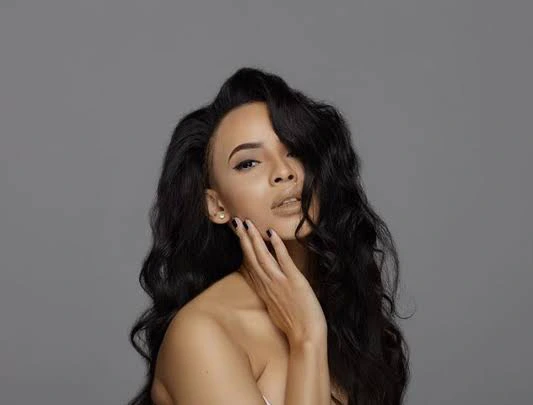 Instagram is one of those social media platforms which is all about posting pictures. Celebrities share their stunning pictures on Instagram to show their fans their amazing lives. It is so rare for a celebrity to share boring or dull pictures. Have you ever seen a popular celebrity sharing her/his ugly picture in social media? Well, I highly doubt.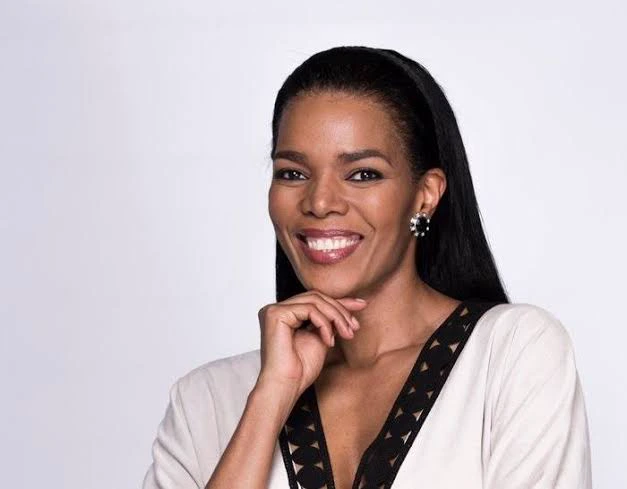 Thuli Phongolo is one of the stunning celebrities of South Africa and her Instagram account is topnotch with over 2 million of followers. Thuli is one of those celebrities who spend their time travelling to other countries, enjoying luxurious life and all that. During October 2020, This former Generations: The Legacy actress visited Dubai, and she shared her beautiful pics on Instagram.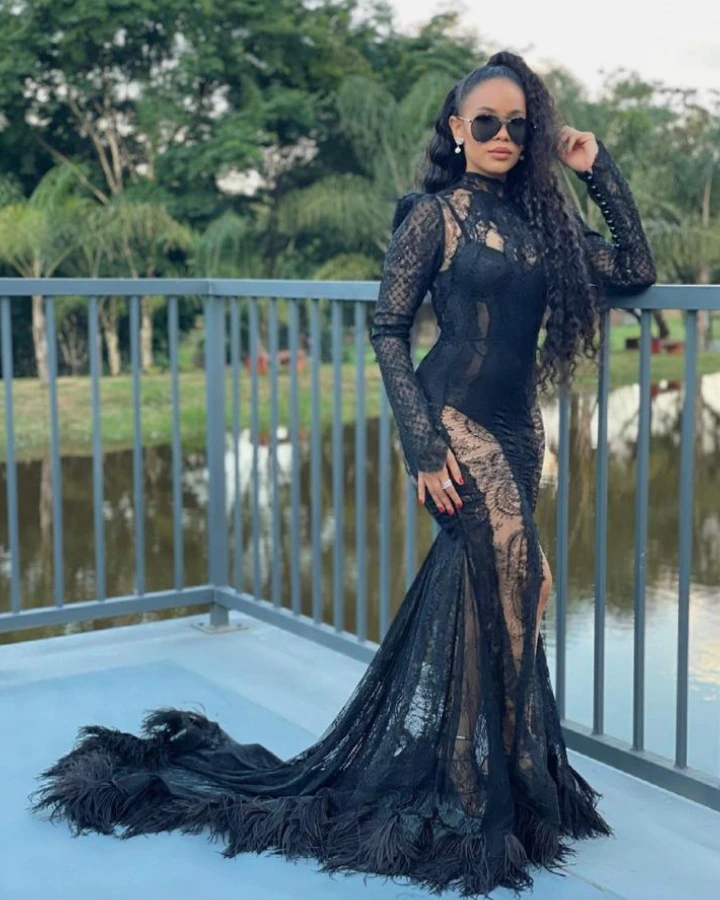 This 27 year old recently posted her picture where she's wearing an amazingly beautiful black dress on Instagram captioned: " Adorned by @orapelengmodutle 💎 … An event of purpose and great celebrations, thank you for having me and for contributing towards uplifting other artists. @deejayzoe stay blessed". The legendary actress; Connie Ferguson left a comment:
"How are you so beautiful!"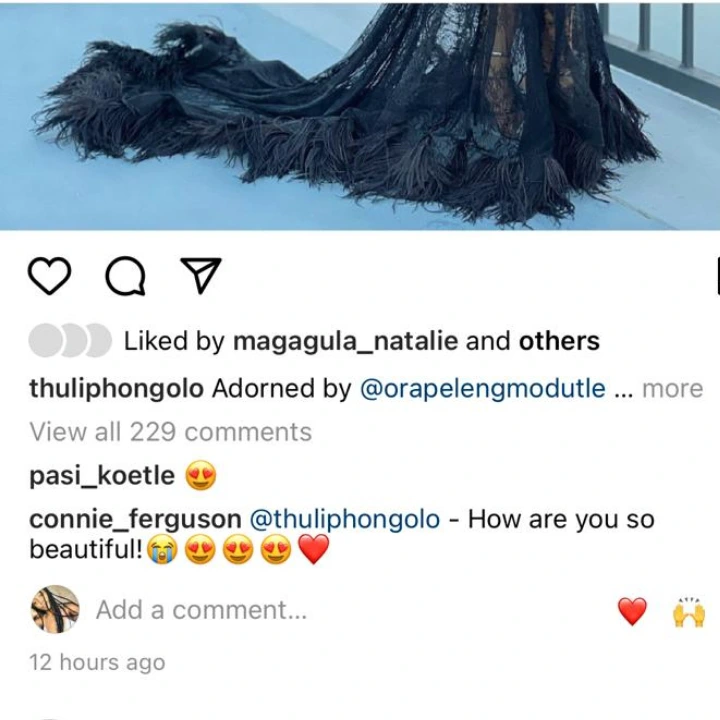 This Connie Ferguson's comment got lot of likes even though some of the fans were confused not understanding what exactly she was saying. This comment is just straight forward, she was complementing, telling her that she's beautiful.
Connie Ferguson's ironic comment on Thuli Phongolo's post left others confused