Cyril Ramaphosa escapes death by a whisker after the bomb that was allegedly set for him detonates after he left
🔴Buidling Explosion In Durban🔴

In Case You Missed It – Soon after the visit of President Cyril Ramaphosa to KZN, an alleged bomb 💣 went off in a building. Developing Story

Uncensored and Unfiltered 🔥 pic.twitter.com/jQ8ecN3Wt8

— The Insight Factor (@insightfactor) July 16, 2021
We can not deny the fact that the whole violent protest and looting made people loss faith in Ramaphosa. This mainly because everyone excepted him to quickly step up as the President and diffuse the whole situation however he was slow to act.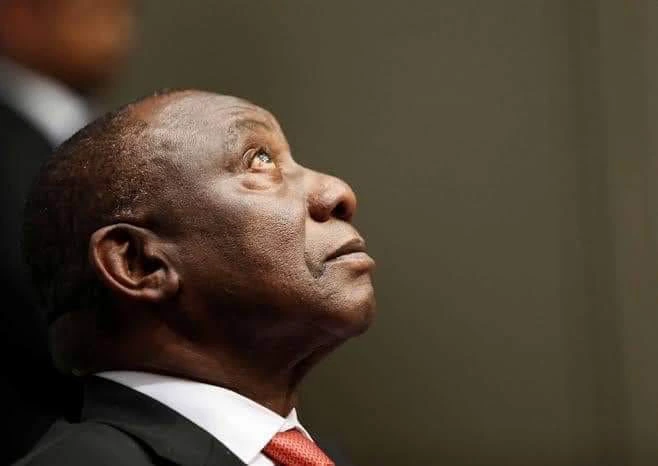 Those in KZN wanted him to step down because of the arrest of Jacob Zuma while others wanted him to step down as he failed to act as the president. There is just to much negativity towards the president to the extent that political analyst even shared that he might end up not finishing his term as President. On Friday Cyril Ramaphosa made his way to KZN despite many people feeling it was a bad idea.
Many people didn't feel it was safe for the president to go there since the place is crowded with Zuma's supporters and they have already shown what they can do. Nevertheless the President went to KZN and fortunately enough for him no harm came his way. It seems something terrible was planned for him but lady luck was on his side. According to a twitter post soon after President Cyril Ramaphosa visit to KZN and alleged bomb went off in a building.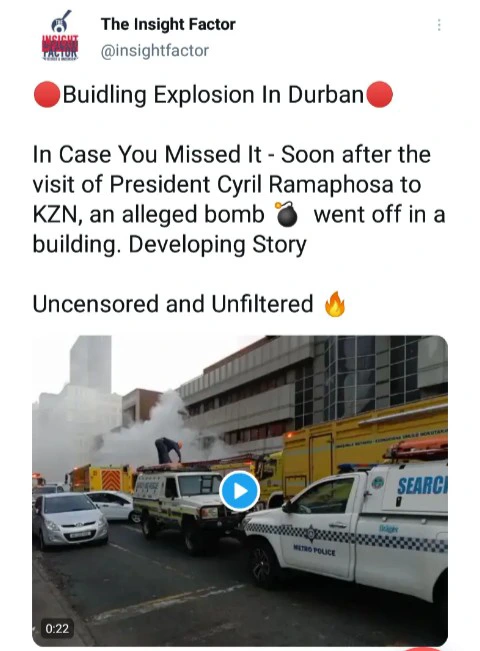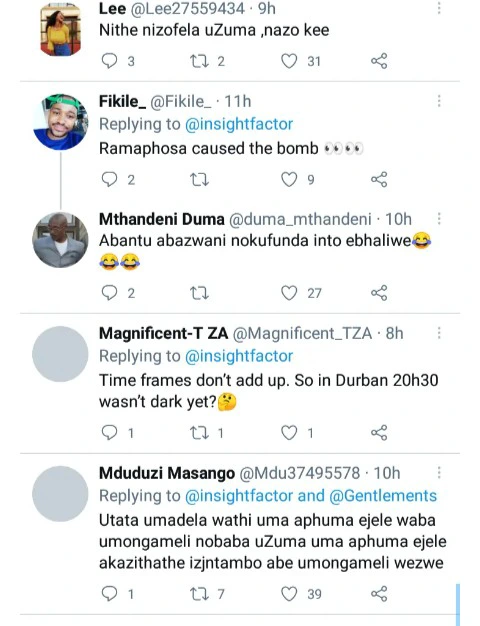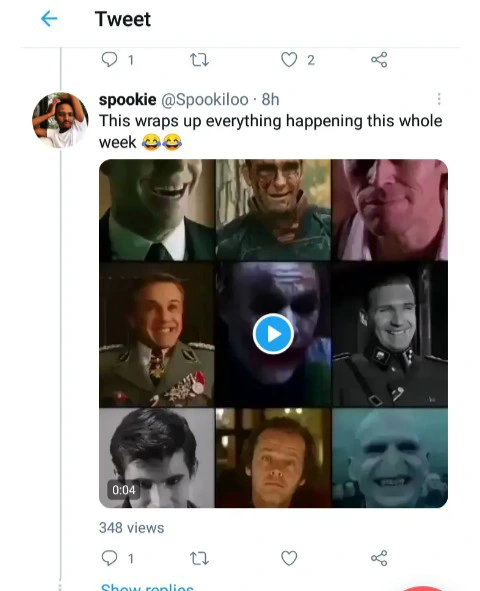 It's not yet clear how far true this is but word on the street was that the bomb was meant for Ramaphosa. However the bomb planter's did not do their timing right. With the tension that is mounting in the country it is better if the President stay off from making site visits. What's your take dear reader do you think the bomb was meant for Ramaphosa?.
Content created and supplied by: Brenda24 (via Opera News )