Mzansi's celebrities living with H.I.V
Living with HIV takes a lot of bravery. Living with the virus is not easy, especially when living among the Mzansi celebrities, life is always in the spotlight. In the world we live in, HIV related stigma is still very high, which results to the fear of disclosure and unknown re-infections from carriers. We need to remember that some of these people are victims of the negligence of doctors who carry out transfusions without testing their blood. On the other hand, others get the virus from birth and other inevitable circumstances.
Not only she was mistreated at her young age but Criselda have positively been living with H.I.V for many years, giving hopes to many that the status doesn't need to define you, her tremendous work have even earned her an award for contributing towards the uplifment of young woman in south Africa. This radio host diagnosed with H.I.V and today she is a mother, motivational speaker a professional counselor and serves on the board of south African national AIDS counsel.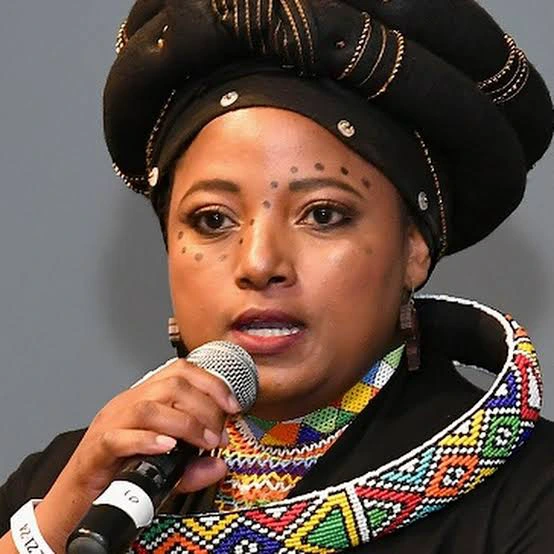 Then we have Musa Njoko.
Musa she have been in an asthma suffering since the age of twelve and at the age of 22 its sims as though the disease had reacted again, as usual she went to see a doctor for a monthly asthma checkup, at the time it sounded strange when they suggested she have an H.I.V test done and she was not responding well to a prescribed medications as in the past, she said the doctor said I kinda fit the profile of an H.I.V positive person, she ended up being told that she was H.I.V positive, she said that was something that never existed in her world, she stated I was devastated and frustrated, I didn't know how it was transmitted and how I ended up with it.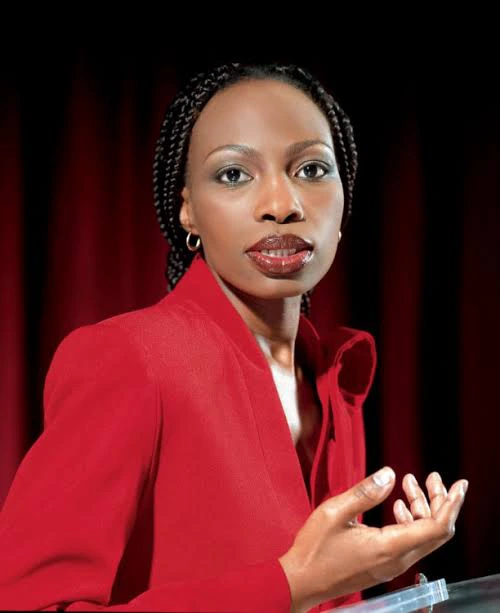 Mzansi's celebrities living with H.I.V