Julius Malema reveals Duduzane Zuma is not a real South African
Julius Malema reveals Duduzane Zuma is not a real South African
Duduzane Zuma has been making the headlines after a video of him walking became viral creating the Duduzane Zuma challenge which went viral also with thousands of people particiapting in it .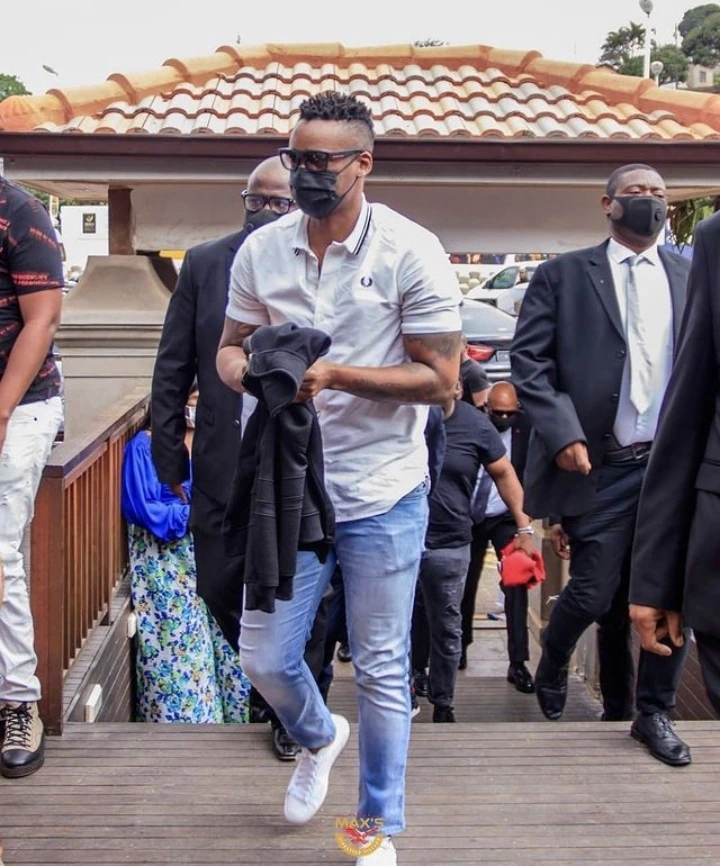 Duduzana Zuma Nationality has been brought to question after Malema said a statement about him some time ago .Malema said Duduzane was not a proper South African .He said the statement in a radio interview with Tbo Touch.He went on to say Duduzane Zuma was not loyal to SA and it was easy for him to pack up and leave st anytime .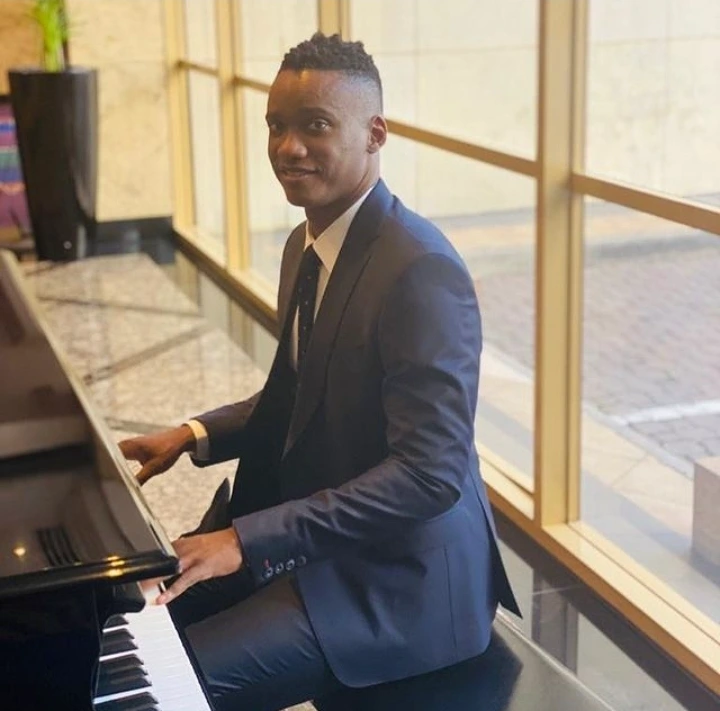 He went on to say he also could not any of the SA local languages and even his home language Zulu .Malema even went as far as saying Duduzani and his twin were not proper South Africans because they were born in Mozambique. They then later went on to stay in Swaziland, Zimbabwe before they came to stay in South Africa for a shortwhile and then moved to Dubai again.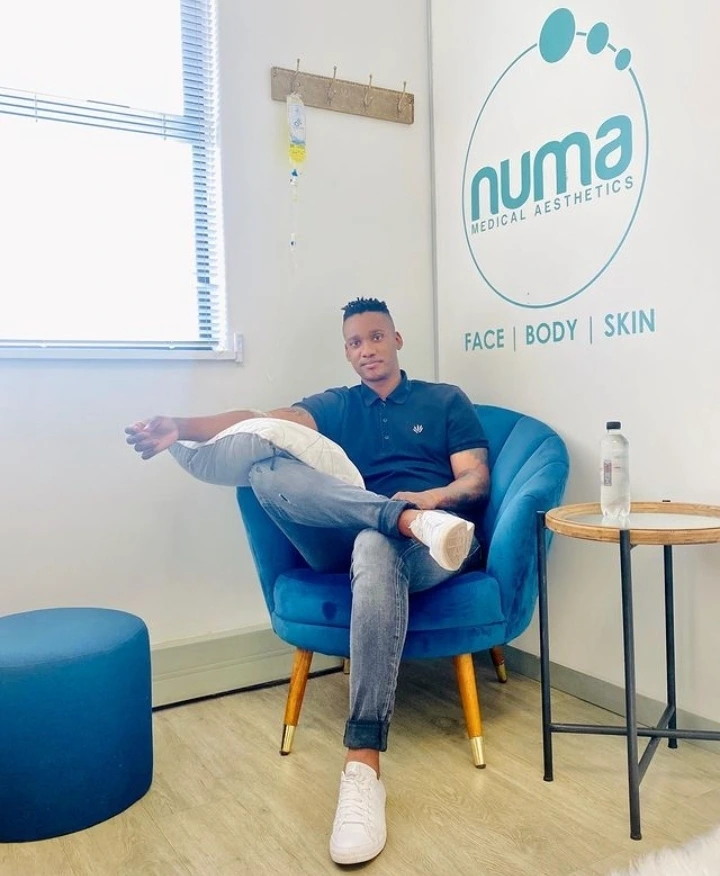 Does Duduzani Zuma being born in Mozambique and having not lived in SA most of his life make him a foreigner .His father is aSouth African and so that makes him a South african by descent .What is Malema getting to with mentioning all of this about Duduzani .