Mandela's Look-alike
Pictures of a man who is like a carbon copy of the former and first democratic president, the late Nelson Mandela have been making rounds on social media for the past couple of days, and if you take a look at him, you would swear Madiba have resurrected and he is back to life.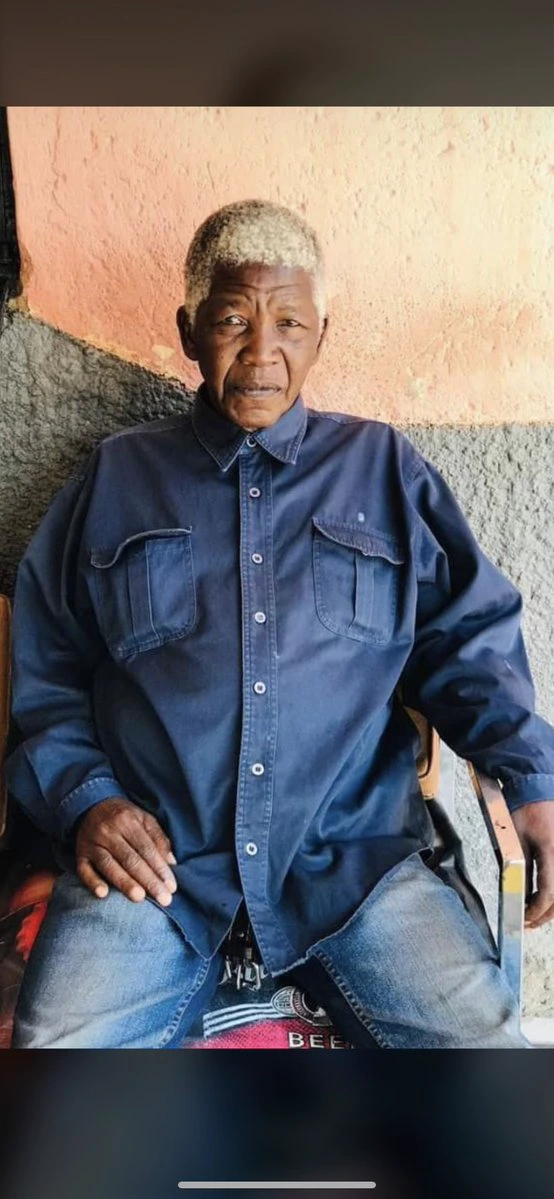 The man who is believed to be in the North West in some village there, but on the video he says he was born in Gauteng has finally broken the silence and he says Madiba is actually his uncle, his father and Madiba were born of the same father.
On the video where he was captured explaining, the Madiba look alike says he wants to go to Qunu in the Eastern Cape just to touch down on where his father was born.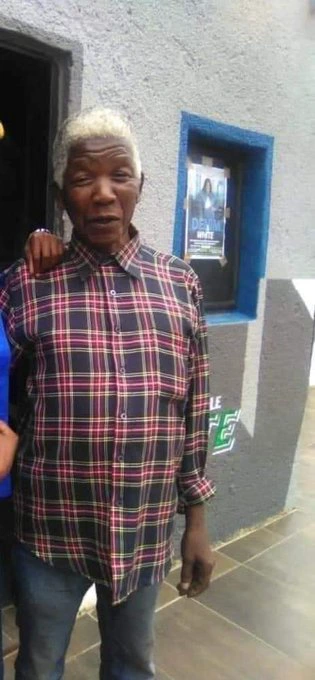 "Yeah, I want to go to Qunu, just to be where my father was born. My father and Madiba were born of the same father, my dad was from the other house (woman), I don't know Qunu, I was born right here in Gauteng.
"I don't really have the details about how my dad was born, but what I know is that my dad was born on the small house (second wife). All I need is to go to Qunu and find the place where my father was born and I am sure I will find it.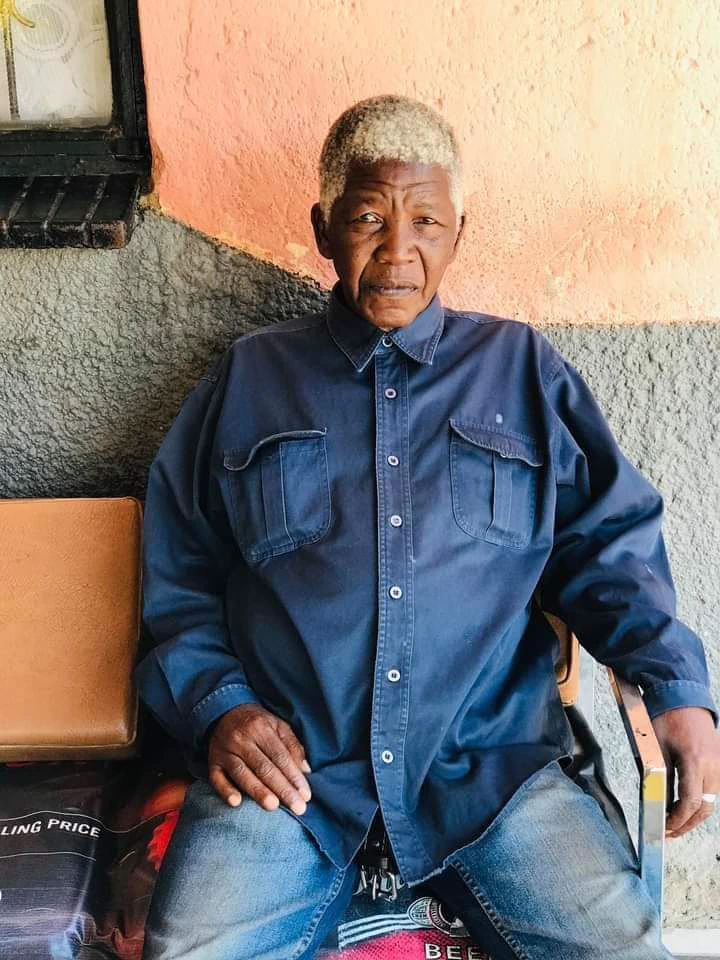 The Madiba look alike says he moved to the area where he is staying on 1971 and he has been there all his life, he added that people call him Mandela, they even refuse when he pays for something at the shop
"I came to this place, Maboloka in 1971, I was staying in Sasolburg before moving to this area. When I got shops to buy something, when I want to pay, they tell me not to pay, and it happens all over, and I don't know why. I remember the other time I went to court with this other guy, when the magistrate sat, the first thing he said was, we are thankful to have Mandela in our midst," he said on the video.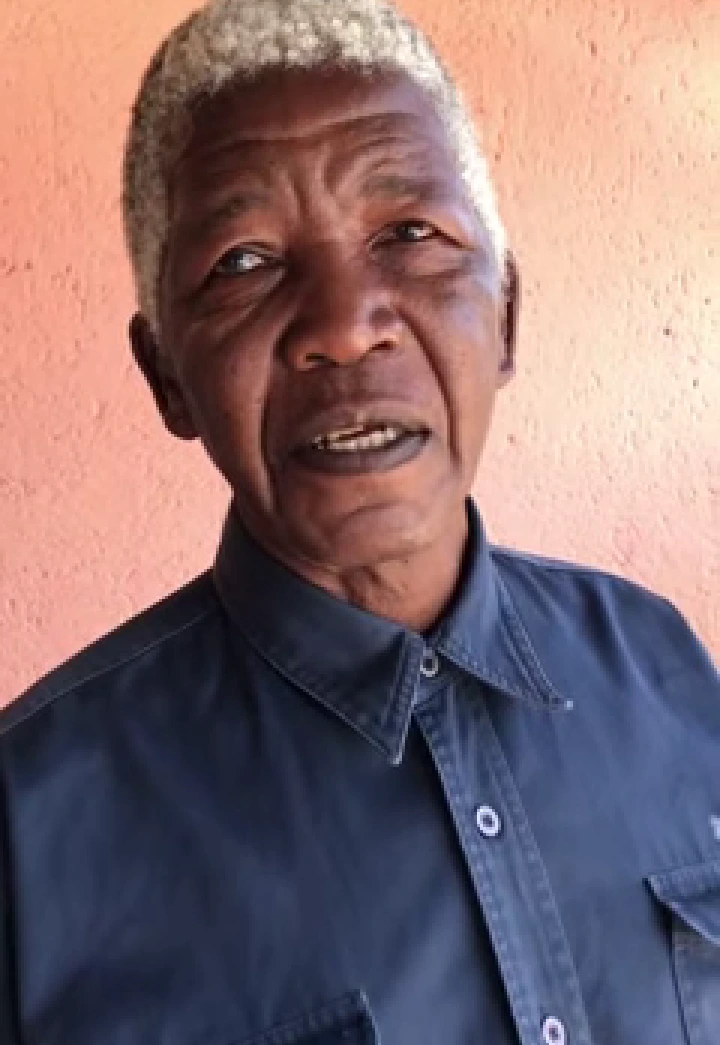 Mandela's Look-alike