Gossip
South Africa
Meet the beautiful Lesego and Katlego Phiri ,sisters that are driving fans crazy online with their beauty
The beautiful Phiri sisters are driving fans crazy online with their beauty
Meet the beautiful Lesego and Katlego Phiri ,sisters that are driving fans crazy online with their beauty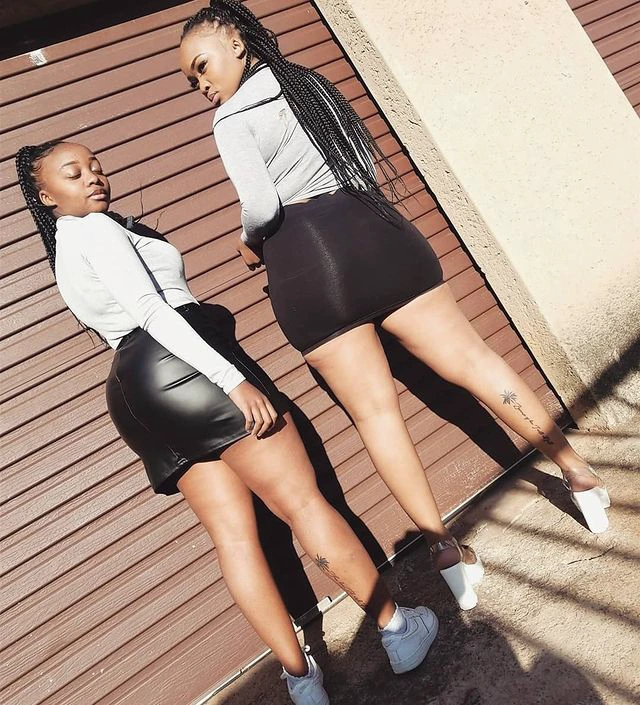 Katlego and Lesego Phiri are beautiful sisters that have been driving many fans crazy online and they are popular for thier striking beauties and stunning bodies that they love to show off online.
Both sisters have thier own social media accounts and judging by the number of thier followers the most popular sister is Katlego Phiri who has over 200k followers on her Instagram account.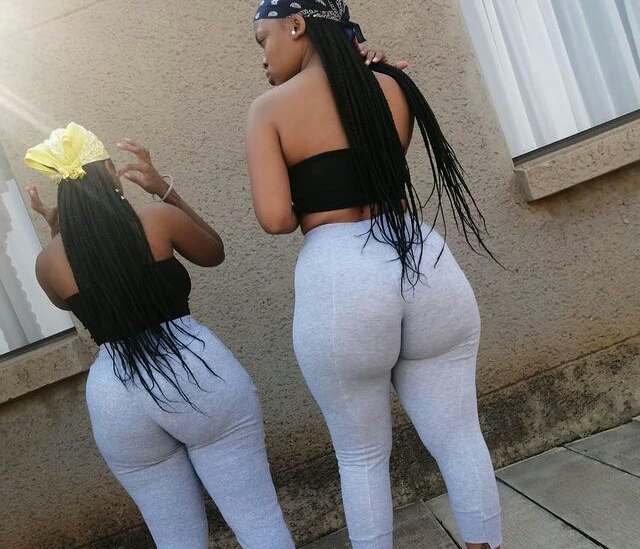 So who are Lesego and Katlego Phiri sisters?
Mzanzi (South Africa) has a lot of talent when it comes to beauty, it is a tough competition out here as we have many irresistible women who are jaw dropping. It is a real blessing that we could have all this in just one country, what about the rest of the world.
View this post on Instagram
These two beautiful curvy ladies known as Katlego and Lesego Phiri who are sisters, many of their followers on Instagram have been going insane due to the sister's posts of their gorgeous looks and stunning body online social media.
They both have Instagram accounts and they post regularly, beautiful pictures and videos. Katlego Phiri is the one who is more popular on social media as she has approximately over 200k followers on her Instagram account.
View this post on Instagram
They are very fit when it comes to body shape because they do regularly exercise workouts and supposedly maintain a healthy diet in order to look good for their Instagram fans.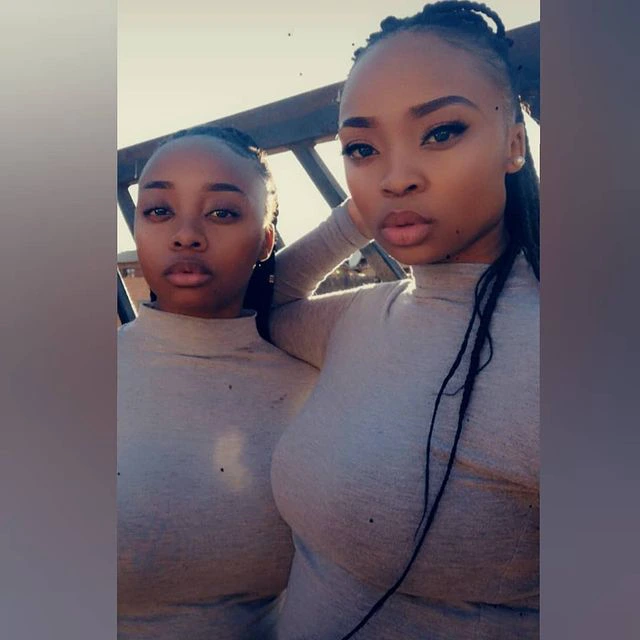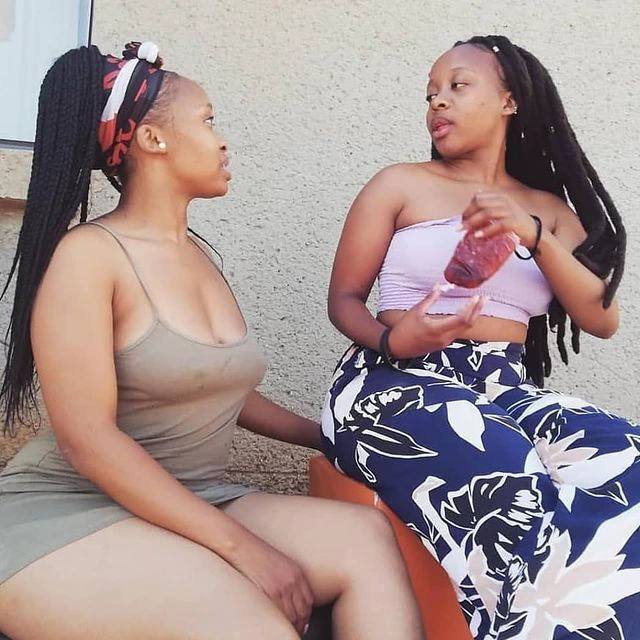 Lesego is following her sister behind with over 70k followers and one thing that is clear is that the sisters are both so gorgeous and have such a close relationship as they are always together serving body goals online.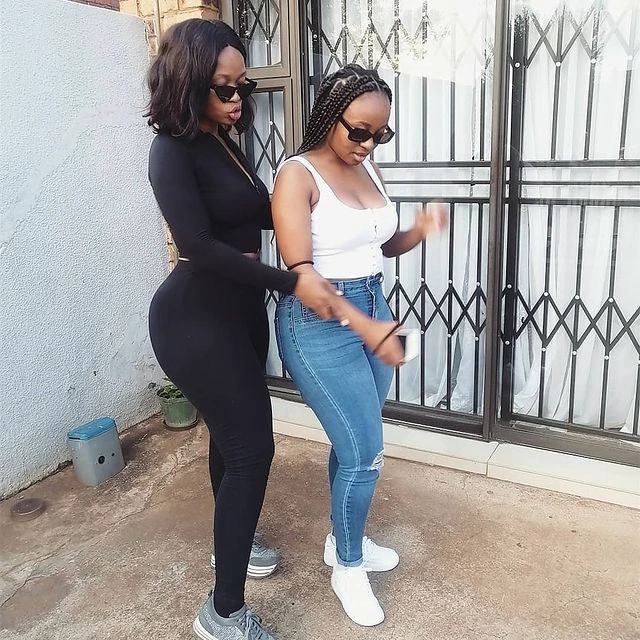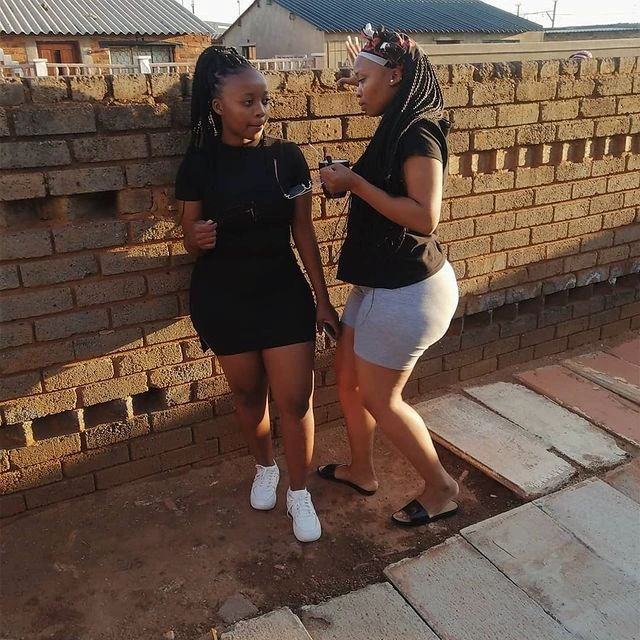 The sisters also have quite a similar taste when it comes to fashion as they both love to wear similar or matching outfits and they never disappoints when it comes to fashion.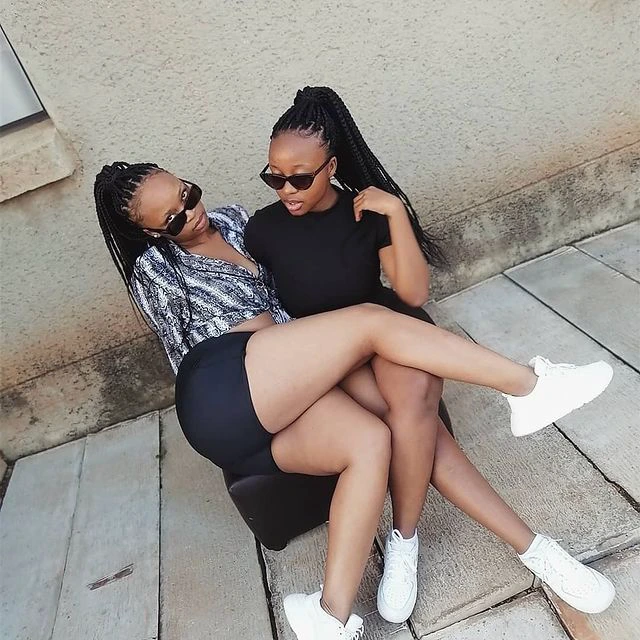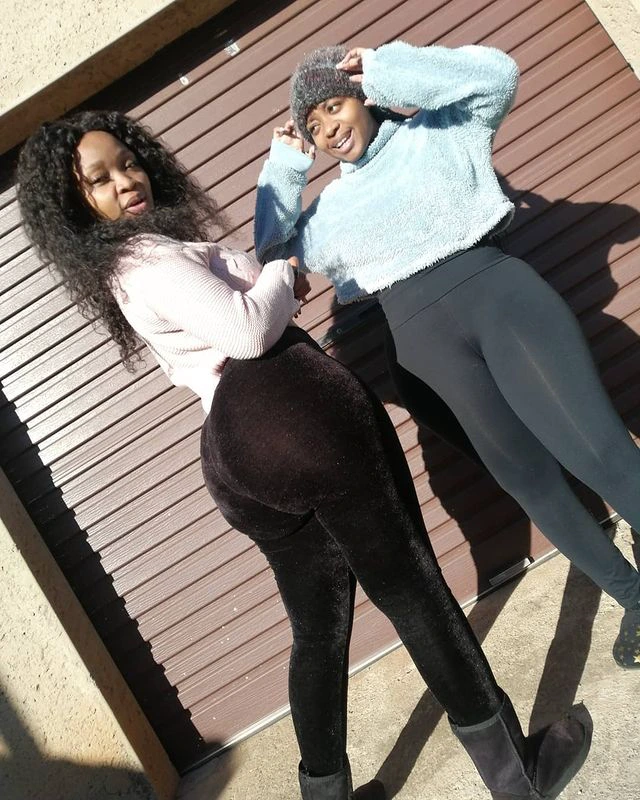 The Phiri sister are both influencers and personal bloggers and they are slowly making a name for themselves in the entertainment industry and the future looks really bright for the beautiful sisters.