Photos: Rhythm City's Mzi Flaunts His Bae, Shows off Her Big B0oty As They Serve Couple Goals
Mzi from Rhythm City Biography – (Age, Girlfriend, Net Worth, Instagram, Rhythm City)
IT IS HIS CALM COMPOSURE AND THE RAVISHING LOOKS HE SERVES ON SCREEN THAT HAS RHYTHM CITY FANS EXCITED WHEN HE SHOWS UP.
Despite failed relationships on the show, Jesse is in a relationship that serves goals. He and his girlfriend are always making sure to leave us drooling when they show up on our timelines.
Here are some of the moments that have left Mzansi salivating.
In celebration of their anniversary, the actor posts on his Instagram page:
He posted,
Another year in the bag! ??? it's not a competition guys … but we're winning ?? #myfavoritecouple. Happy anniversary baba! I pray God blesses us with 100 more years to share moments like these over and over and over and over again! Until until!?
There is nothing more attractive than a man who forever and a day drools over his woman. Jesse is exactly that and this picture attests to that.
Mzi from Rhythm City Biography – (Age, Girlfriend, Net Worth, Instagram, Rhythm City)
Handsome, talented and a master of his craft, Jesse Suntele is loved by South African babes. His calm demeanour and great looks qualify him as an ideal man in the eyes of many beholders – it is subject to argument. Nonetheless, his character on the screen gives him more credits in the social circles.
If cucumber was a person!! That's the best way to describe his character on etv's Rhythm City. Calm and composed, coupled with his ravishing looks he could knock up a lady just by staring. That's a discussion for another day. As a force to reckon with, it is imperative to know what tickles him fancy.
Jesse Suntele, is a South African actor, model, rapper and television personality. He became popular by winning the second season of the BET reality competition series Top Actor Africa in 2016.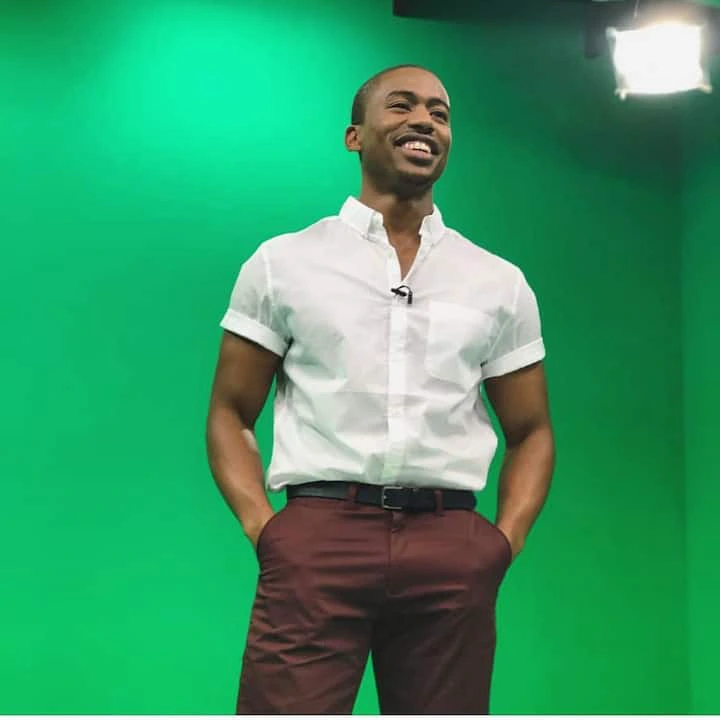 Age
Born 18 September 1992, is a South African actor, model, rapper and television personality. He is currently 28 years old.
Early life
Jesse Suntele was born in Johannesburg, South Africa. He attended primary school at Fairsand Primary School before moving to Bloemfontein in grade 4. After matriculating from St. Joseph's Christian Brothers College, he moved back to Johannesburg to study Sound Engineering at the Academy of Sound Engineering.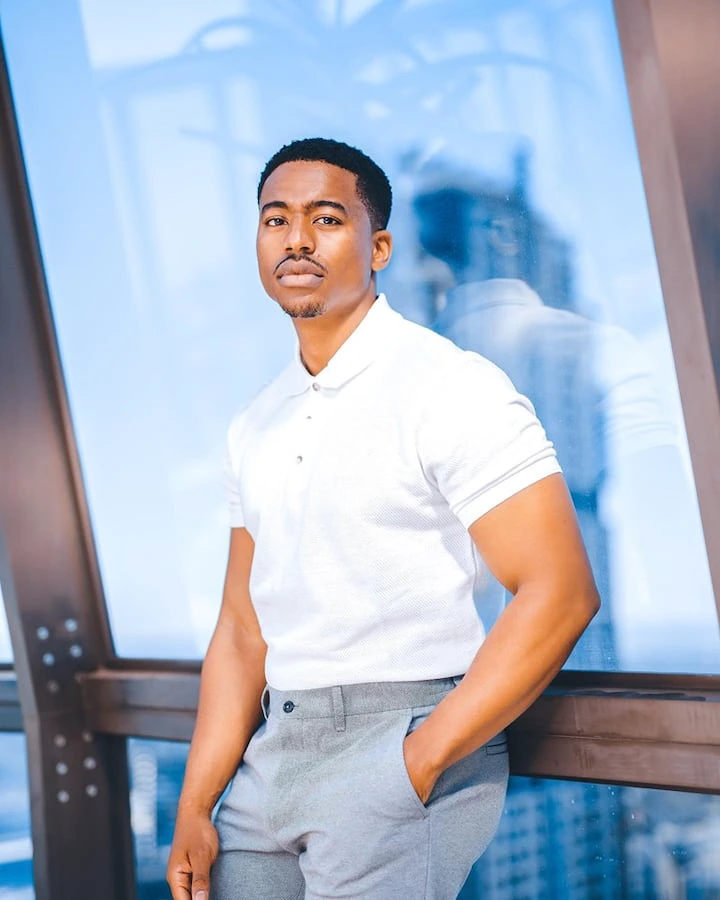 Education
Jesse's family migrated to Bloemfontein while he was in the 4th grade. He joined St. Joseph's Christian Brothers College and later moved to Johannesburg. He enrolled at Academy of Sound Engineering where he studied sound engineering. Jesse used to participate in a lot of school plays and discovered his love and passion for acting henceforth. He realized he had a passion for the theatre, acting to be precise. And in spite of not having any formal training, he landed his first acting gig during a professional audition he underwent.
Career
In June 2013, Jesse entered a SABC1 reality contest "U Can Do It" and was in the best one hundred contestants. His second TV appearance was in the final season of Ngempela, a SABC1 documentary-like drama, where he starred. The show was aired on 6th of May, 2014, and he was also recognized for the first time as a professional actor during this show. He also starred as a guest on Generations, a SABC1 soapie, in 2015. He then landed on a recurring role, Kabelo, in Ashes to Ashes that aired on e.tv. He returned the following year in the second season of the series, where he played the same role.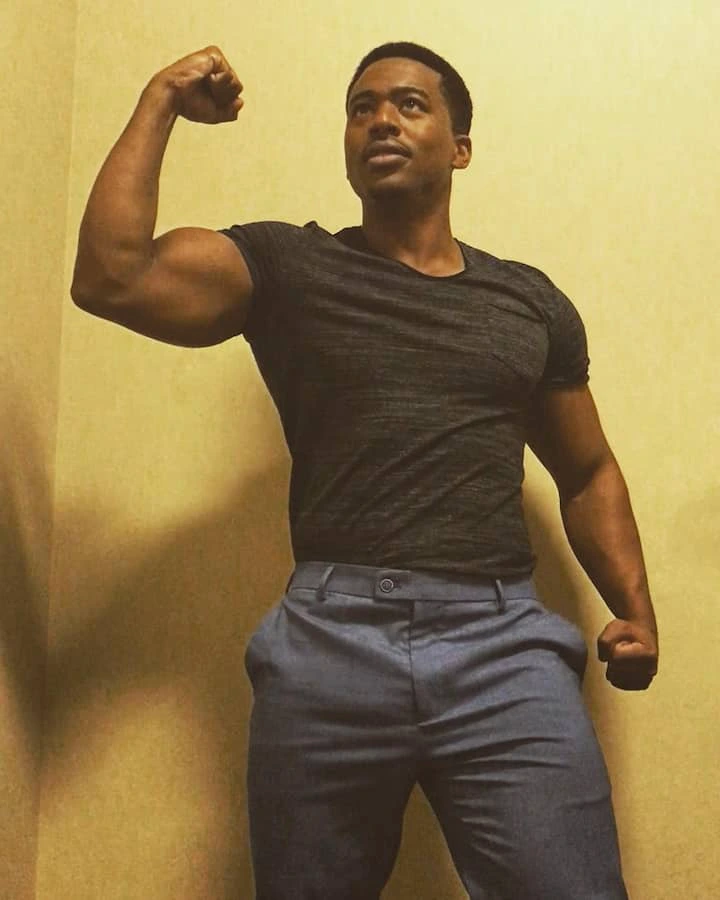 Girlfriend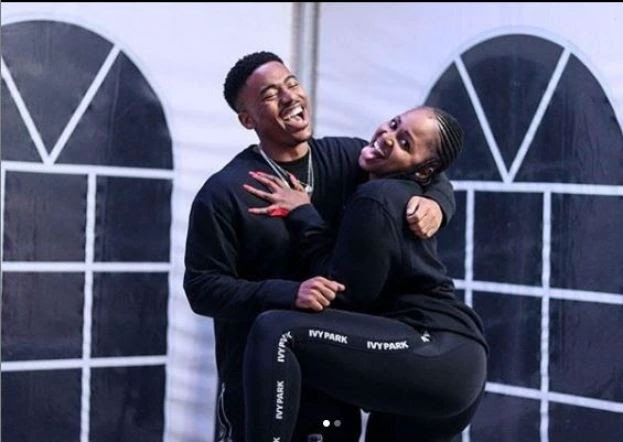 Forever and a day serving bae goals on Instagram, the actor and his girlfriend always make us drool. Her girlfriend has that bubble butt which has closed off the #periodchallenge.
Net worth
His modelling gigs, acting roles as well as his presenting job keep the money rolling in. Although he does not flaunt his possession on social media, he is living quite the life with baecations and all. Jesse is worth $150 000 and he continues to break ceilings. Just watch this space.
Source: https://en.m.wikipedia.org/wiki/Jesse_Suntele