Rest In Peace Maite Mohuba
This energetic and beautiful lady hosted her 50th birthday party on the 14th of December in Polokwane and now she has gone to be with the Lord due to the novel coronavirus.
According to family members, those who were part of the celebration should check themselves since 80 percent of the party guests got infected with Covid-19. Two other guests have reportedly died on Tuesday.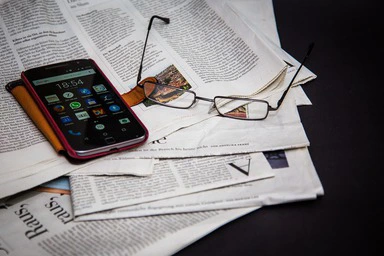 On Maite's Facebook timeline, there a video clip captured at the party, where a large number of people can be seen dancing with her, no masks in sight and no social distancing at all. Of course the party took place days before the president, Cyril Ramaphosa, announced level 3 of the national lockdown, but the country was already in the second wave of COVID-19.
Guests described the event as the night of fireworks, not knowing that it was the last time Maite and others would witness such joy… their last joy on earth. A few days ago, friends and family were sending Maite beautiful messages on her birthday celebration, now they are sending condolences.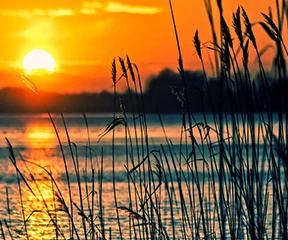 Friends and Family, please take note of the following:
-daily prayers from 18:00-18:45 at home
-Drive through memorial from 07:00-20:00 at home on friday the 8th of January
-Funeral service on Saturday the 9th of January. Due to Covid-19 restrictions and regulations, only 50 close friends and family will be in attendance. The service will be broadcast live on Facebook and Youtube.
South Africans, please, let's adhere to the safety regulations… it is for our own good!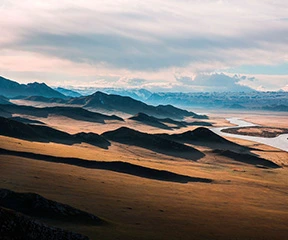 Rest In Peace Maite Mohuba