Rhythm City: Rest In Peace Mzi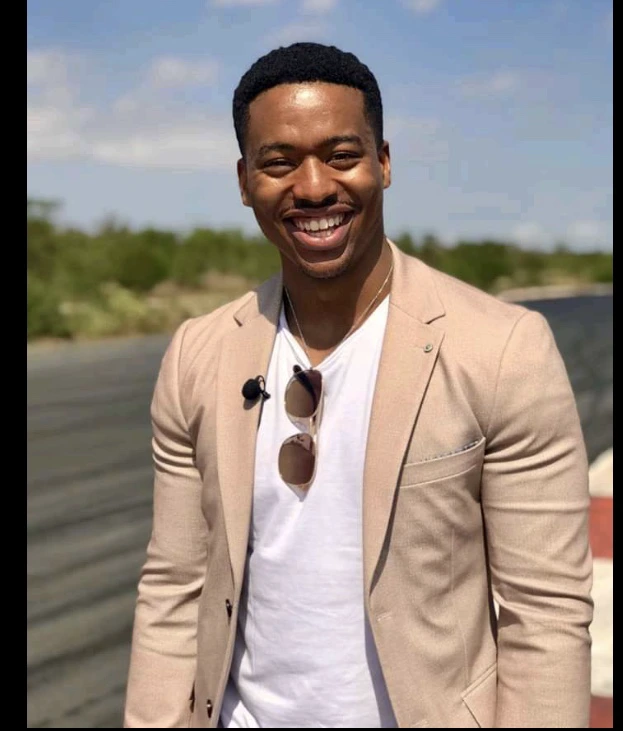 Because of the flight of a couple of family names,such as Lerato and David Genaro,on one of Mzansi's longest running soapies,Rhythm City. Many have tossed weighty hypotheses into the air,that Suffocate Ndlovu is being chopped out on the show-taking a gander at how he is losing everything.
Suffocate has went from saint to zero in the wake of succumbing to Pearl's wicked arrangement that she has woven for him with the help of Suffo's curve nemesis,Khulekane Ngobese. As per a couple of tattle news sites,the general supposition that the character 'Suffo' is leaving the show…is wrong;but there is a character that is being chopped out.
Unfortunately,Mzi, who is Suffocate's just son…is leaving the show. According to Rhythm City's November teasers,Mzi will walk in;in the center of a weapon battle between Chicken's military and Khulekane's security officers. Leaving Mzi in a state of unconsciousness whereby he will be pronounced 'cerebrum dead'.
We might want to wish Jesse Suntelle the best on his future endeavors,and trust that he keeps on amazing with his marvelous acting aptitudes and keeps on making the South African banner famous.
Source: Twitter,november teasers
Tags:
DAVID GENARO KHULEKANE NGOBESE LERATO MZI NDLOVU
IN OTHER NEWS:
" Tribalism will never be okay" says former Muvhango Actress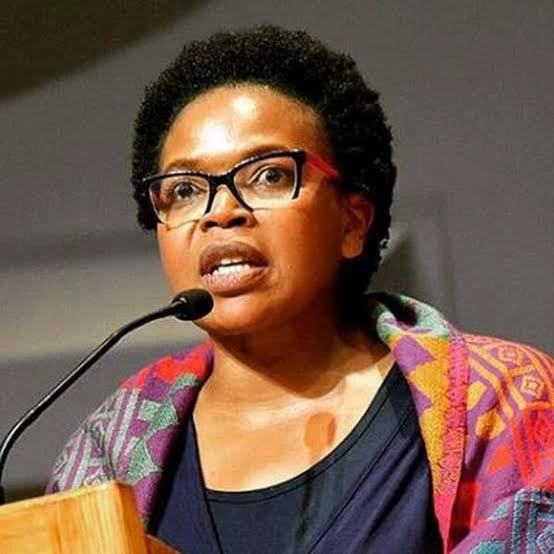 On Saturday, 24 October, South Africans witnessed the most beautiful moment, when a beautiful lady from Venda, Shudufhadzo Musida was crowned miss South Africa. And as expected South African black twitter went berserk, and some well known South African personalities congratulated her, and ordinary citizens as well, said they are happy for her; she will definitely represent South Africa quite well. However, there were some people who decided to pass disparaging remarks which tribalistic in nature.
And Shudufhadzo Musida said, as quoted from EWN," I was bullied because I was a Venda. I had to endure bullying for seven years. I just got to the point where I didn't want to fit into a mould where people think it is okay to look down on based on where they come from. Where you come from doesn't determine where you are going"
It is against this backdrop that, a well known South African actress who used to act on Muvhango to took twitter to decry the fact that Tribalism will never be okay. In her words, Flo Masebe said that " Tribalism will never be ok. We must always check ourselves. That might mean even checking the things we say in jest". And her tweet prompted South Africans to reflect on this issue that seems to forever visit us once in a while: and one of her follower replied to the tweet by saying " That is the problem with we are facing as South African, we can't battle against racism if we are still battling with tribalism"
Another person said tribalism is our real problem that we are facing as a country and we should educate one another to stop laughing at jokes that seeks to degrade the image of any tribe.