Samuel Eto'o Fils is a Cameroonian retired professional footballer who played as a striker. In his prime, Eto'o was regarded by pundits as one of the best strikers in the world, and he is regarded as The Richest African Footballer.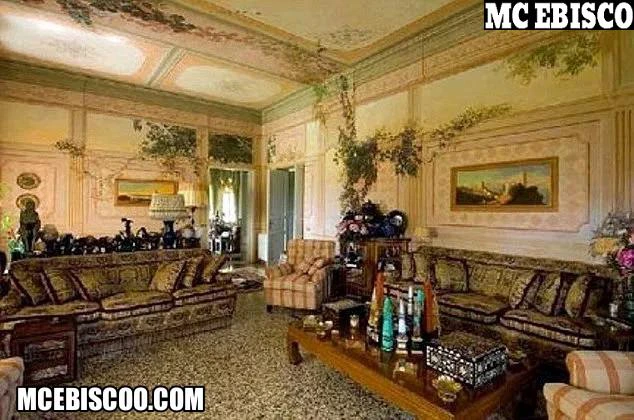 Samuel Eto's mansion is worth over $18 million, his cars worth over £750,000, now to convert that in our African currencies, one can buy the whole city. Salute sir, you have done, I pray that, God has a place in all this you have achieved.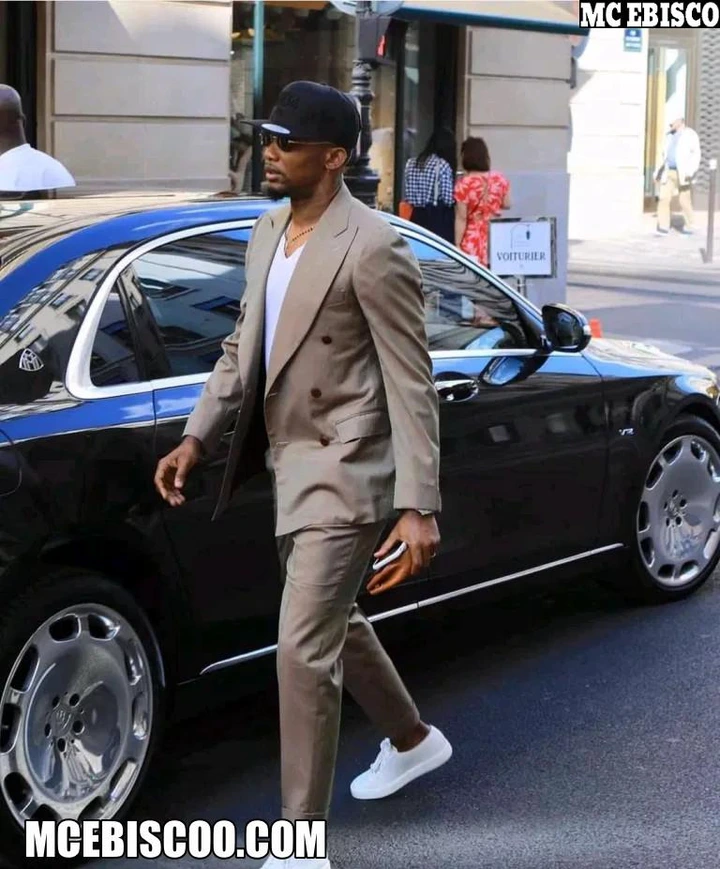 Born: March 10, 1981 (age 40 years), Douala, Cameroon
Spouse: Georgette Eto'o (m. 2007)
Number: 9 (FC Barcelona / Forward), 29 (Chelsea F.C. / Forward)..
Awards: CAF Award for Best Ten players of the last 50 years.
Nationality: Cameroonian, Spanish
Children: Lynn Eto'o, Maelle Eto'o, Siena Eto'o, Etienne Eto'o, Annie Eto'o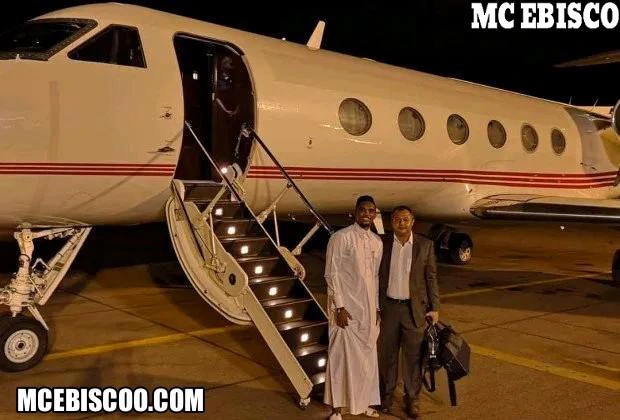 For those of us who are a bit older, this name rings a bell when we remember Africans that have made a mark in the European football field. Samuel Eto'o made his best mark 2009 and 2010 where he put inter Milan and Barcelona at the top of the league.
The man did not just work hard and made a name for his clubs overseas, as they say charity begins at home, 2000-2002 Cameron was the African Cup Of Nations Champion and all thanks to the talent of this young man.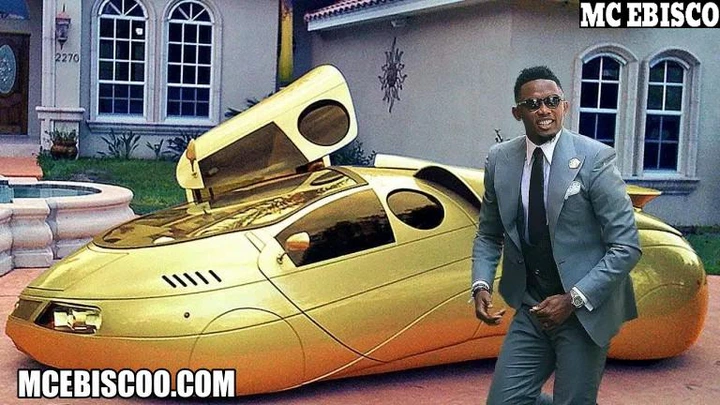 We also need to acknowledge the European football club that first discovered, the club that sold him for good purpose, the club that gave him a good start off, we are talking of none other than Real Madrid. For those who know, Real Madrid is the richest football club in Europe, so it is no surprise that, Samuel Eto'o becomes the richest African footballer. Real Madrid was undoubtedly a good start off or divine breakthrough.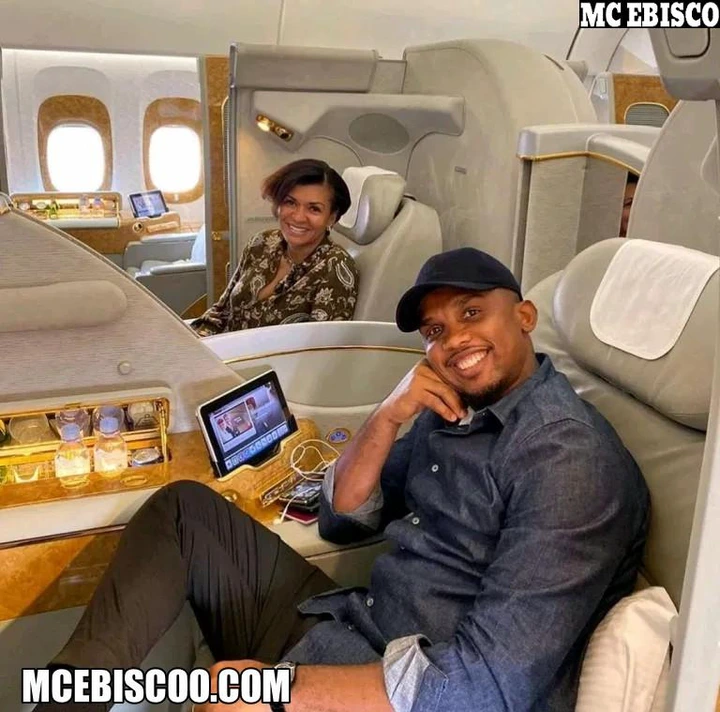 See the Flamboyant Lifestyle of Africa's Richest Footballer His Mansion, Jets, Fleets Of Cars.
Arguably the greatest African footballer, Samuel Eto' o Fils is one of the best strikers to have graced the game of football. The Cameroonian was loved by fans all over the world, on and off the pitch.
Samuel Eto' o had a famous career playing for the biggest side in Europe at the peak of his career. Eto' o began his professional career in Europe with Real Madrid but was sent on loan to various La Liga clubs such as Leganes, Espanyol and Mallorca.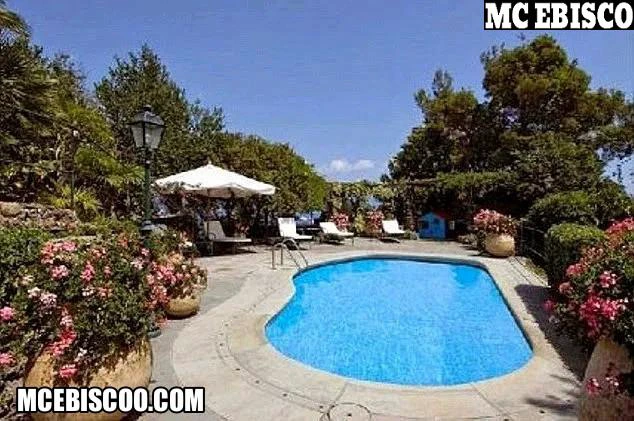 In 2011 Eto'o was transferred to the Russian team Anzhi Makhachkala, receiving what was reported to be one of the richest contracts in football history in the process. He signed a one-year agreement with Chelsea FC of the English Premier League in 2013. Eto'o moved to Everton the following year but appeared in just 20 matches with the club before he was transferred to Sampdoria of the Italian Serie A league in January 2015. Later that year he signed a three-year contract with Antalyaspor of the Turkish Süper Lig. In January 2018 he moved to another Süper Lig club, Konyaspor. However, in August Eto'o left the team, and later that month he signed with Qatar SC. He retired the following year.
In international play, Eto'o scored two goals at the 2010 African Cup of Nations tournament, bringing his scoring record for that event up to 18 goals and helping to earn him African Player of the Year honours a fourth time. He also helped Cameroon qualify for the 2010 and 2014 World Cups, though the team failed to win a match in either appearance. In August 2014 Eto'o retired from international competition.