Birthday celebrations are one of those days where people's age is revealed, well most people don't mind sharing their age, while others are not comfortable sharing their age for various reasons.
Some may be embarrassed that they look way older than they actually are. While others do not have a reason to hide their age, because they look way younger than they actually are. A young lady took to Twitter that it was her father's birthday and that he is turning 50 years old.
My dad turned fifty today🥺 pic.twitter.com/iOwqPTWCUS

— pretty, pretty princess (@maletsemana) April 17, 2021
People were really surprised that he was turning 50 because he looked younger in the pictures she shared. See pictures below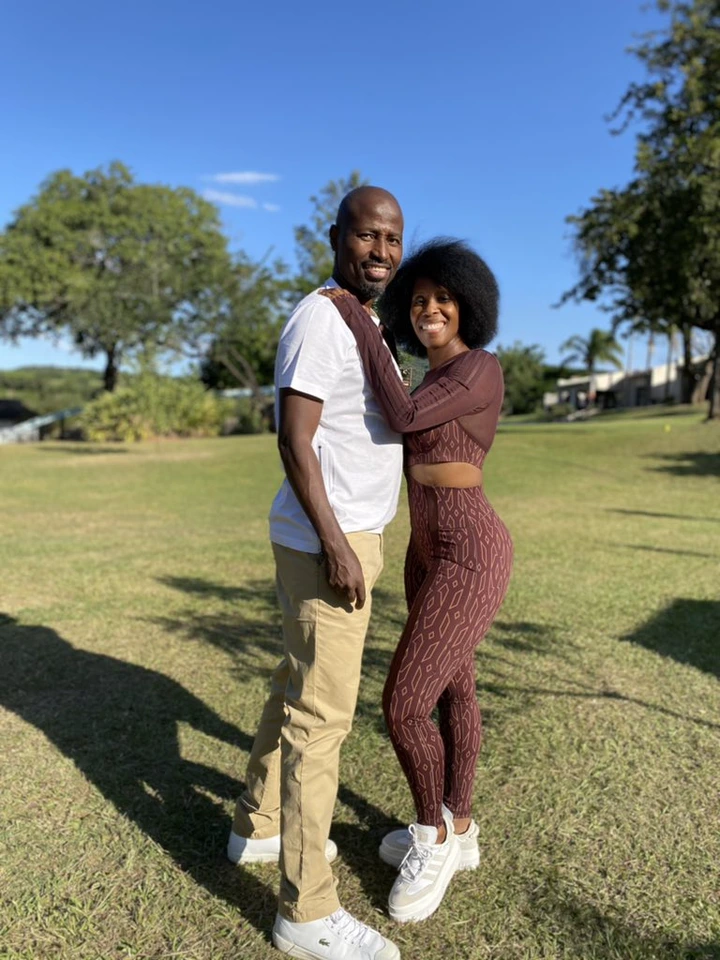 Alongside her father, it was her mother, who was mistaken for being the daughter until people looked at her face closer. It seems her parents have good genes, as they are definitely not aging at all.
Both of them look healthy and fit, especially the mother, she caught people's attention, and people even got motivated to go back to the gym. See people's reactions down below;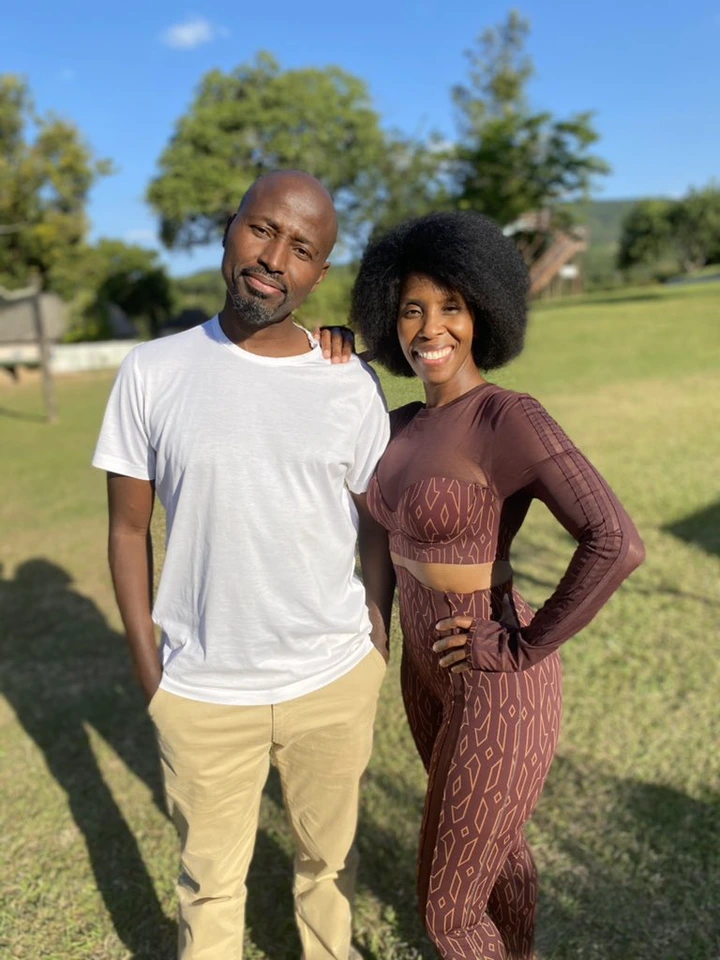 father turned 50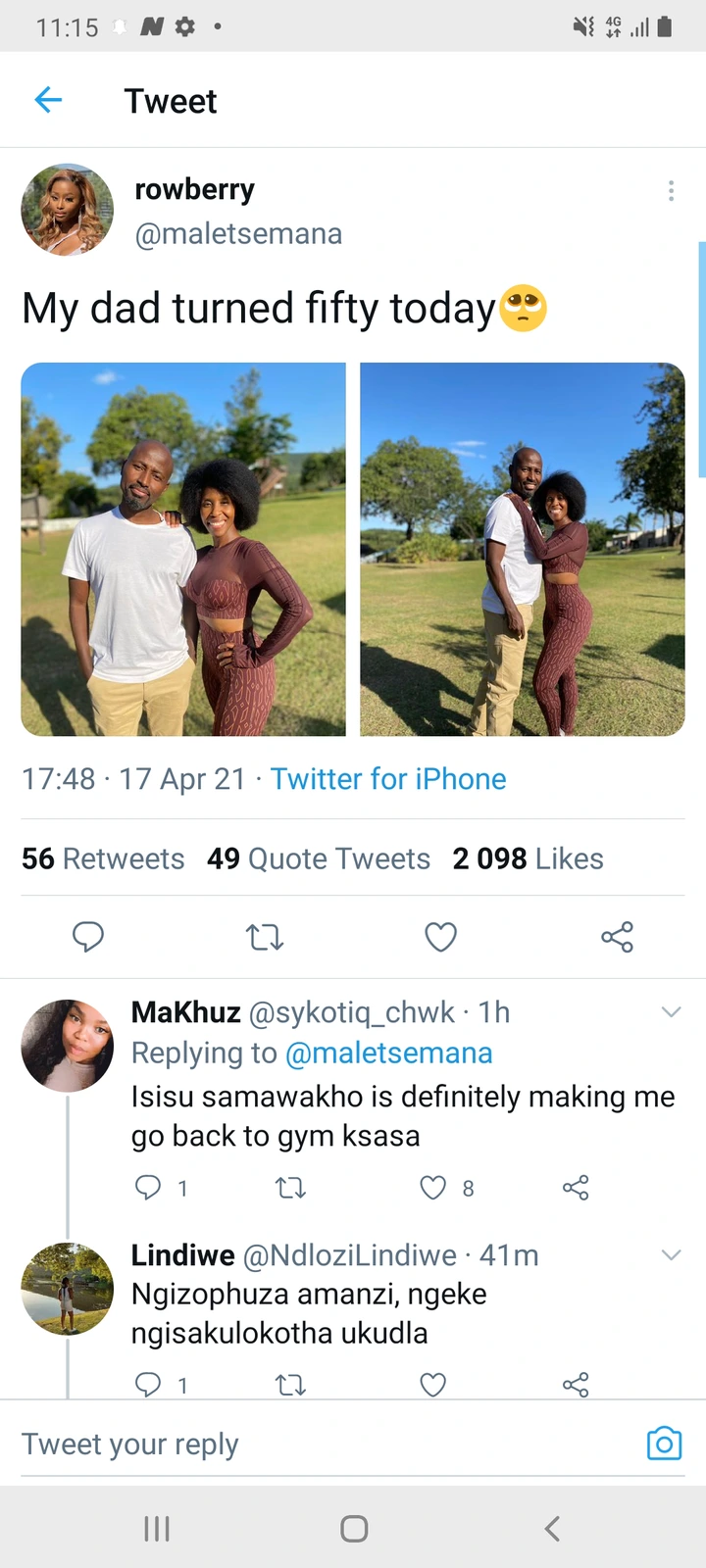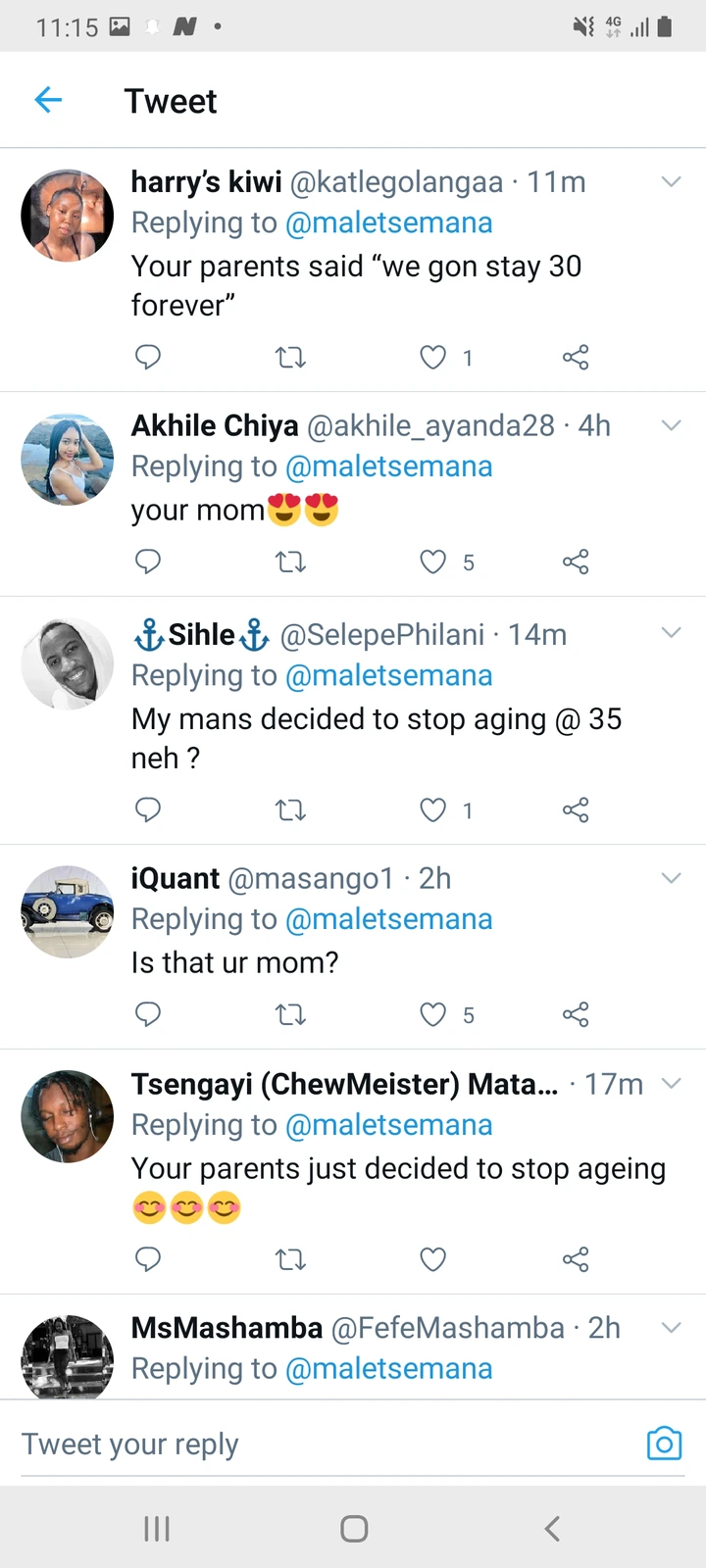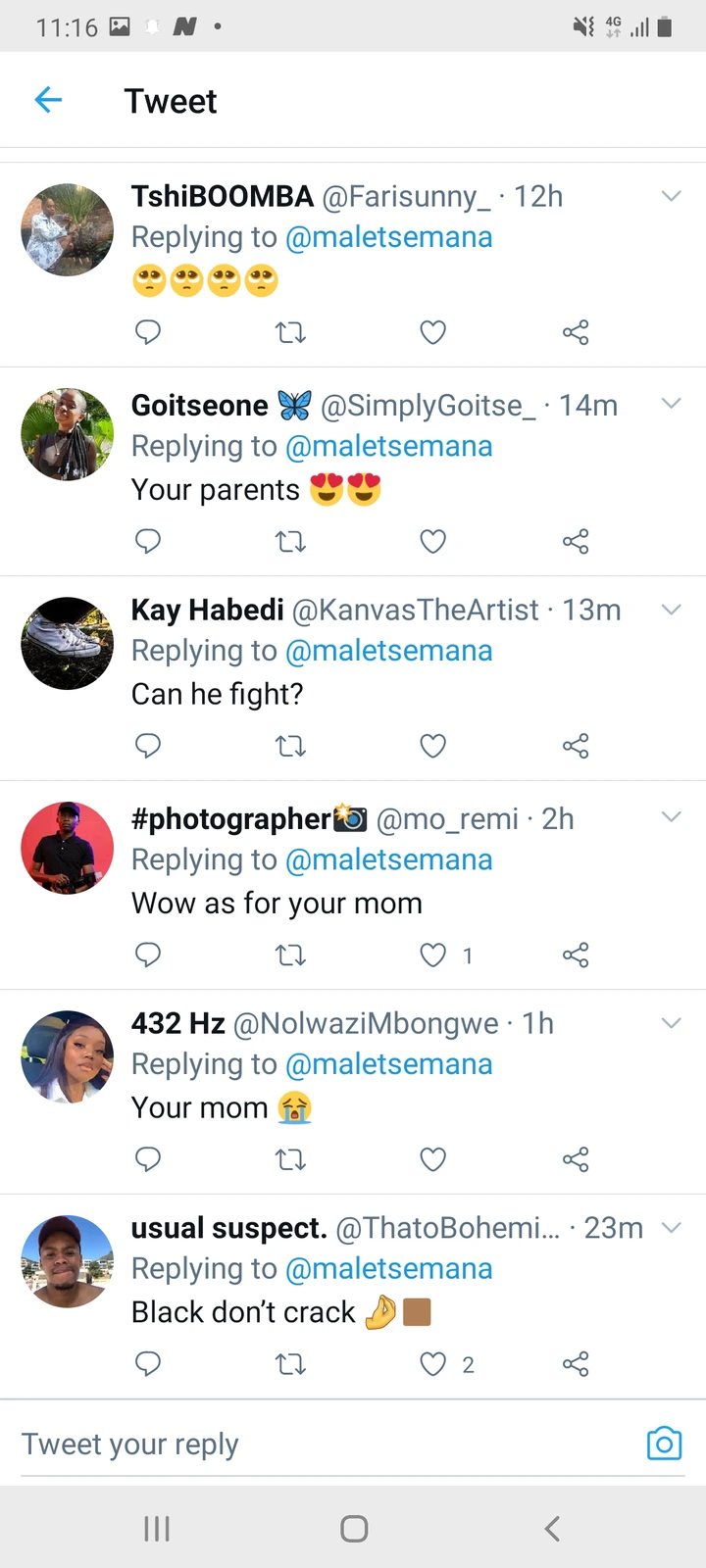 father turned 50
My dad turned fifty today🥺 pic.twitter.com/iOwqPTWCUS

— pretty, pretty princess (@maletsemana) April 17, 2021
her father turned 50