Sonia Mbhele breaks her silence on Menzi's death
Sonia Mbhele breaks her silence on Menzi's death
known as Ntombi and Sibusiso Dlomo on the then leading Soapie in South Africa, SABC's Generations, Menzi Ngubane and Sonia Mbhele were a powere couple. they had their ups and downs but the fans always wanted them to end up together because they made more sense when they were together.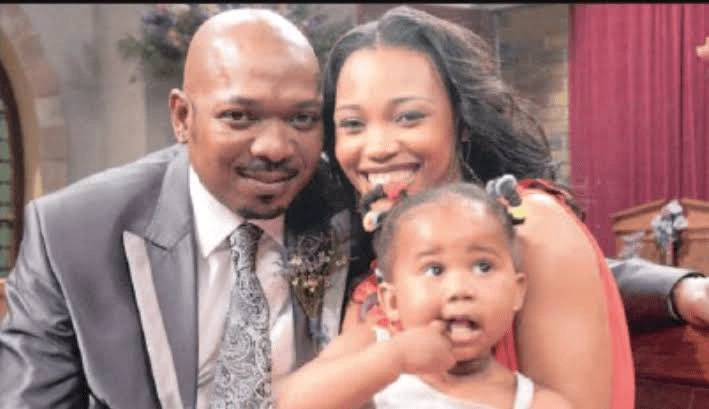 following the tragic news of Menzi Ngubane's passing, many Generations strs were sending their condolences but Sonia has been keeping quiet until an hour ago when she came out to say the she has been keeping quiet because she has been processing and she is still battling. she said theirs was a love story crafted in Television land. Sonia who will always be known as Ntombi to the fans closed by saying that Menzi will always be Ntombi's soul mate.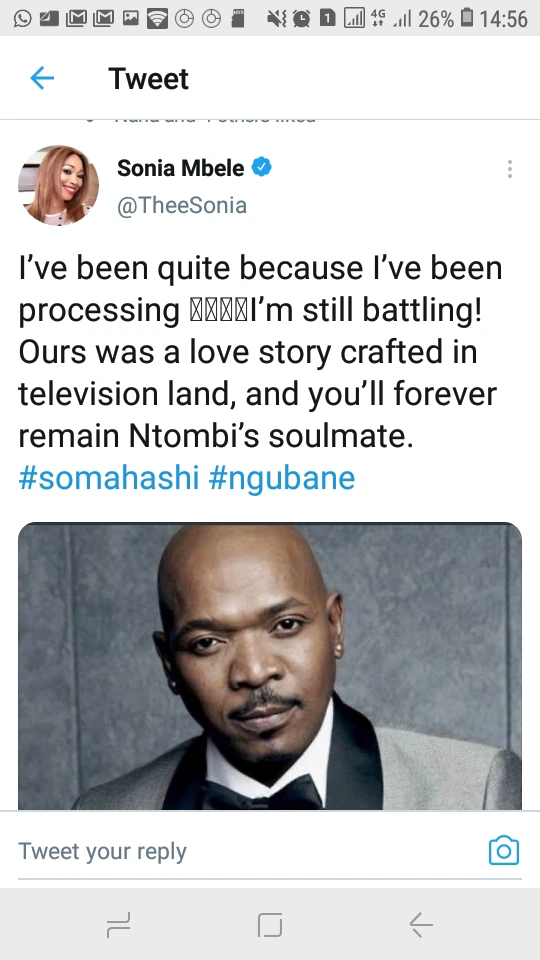 the fans couldn't agree more as they also believe that Ntombi and Sibusiso were an inspiration for many living couples. they said they were the best couple on screen and their partnership felt so real.
others are also sympathising with Sonia saying that they can feel her pain.