We all know that Julius malema the leader of Eff is a jovial man and he is also a Man full of vigor and Action, most south Africans renow Politicians love him and they always want to associate themselves with him especially for his Stand Against Racism in south Africa.
However, We do not know how some South Africans manage to dig out the old photo ofWinnie Mandela and Julius malema holding Each other and kissing.
The reason behind this, might be the love Winnie Mandela has for Julius malema and no string is attached just a mutual friendship.
But some South Africans brought out the photos as an advantage to accused Julius malema of once cheating on his wife which is not actually true.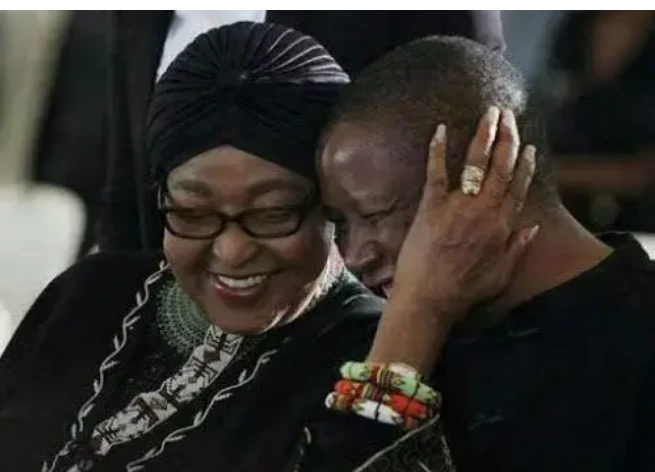 You can see How close Julius malema and Winnie Mandela are, they are got each other back as they share friendship just like other normal human do.
Depsite the fault, some South Africans saw nothing wrong in the photos they believe Julius malema and Winnie Mandela are just friends nothing else.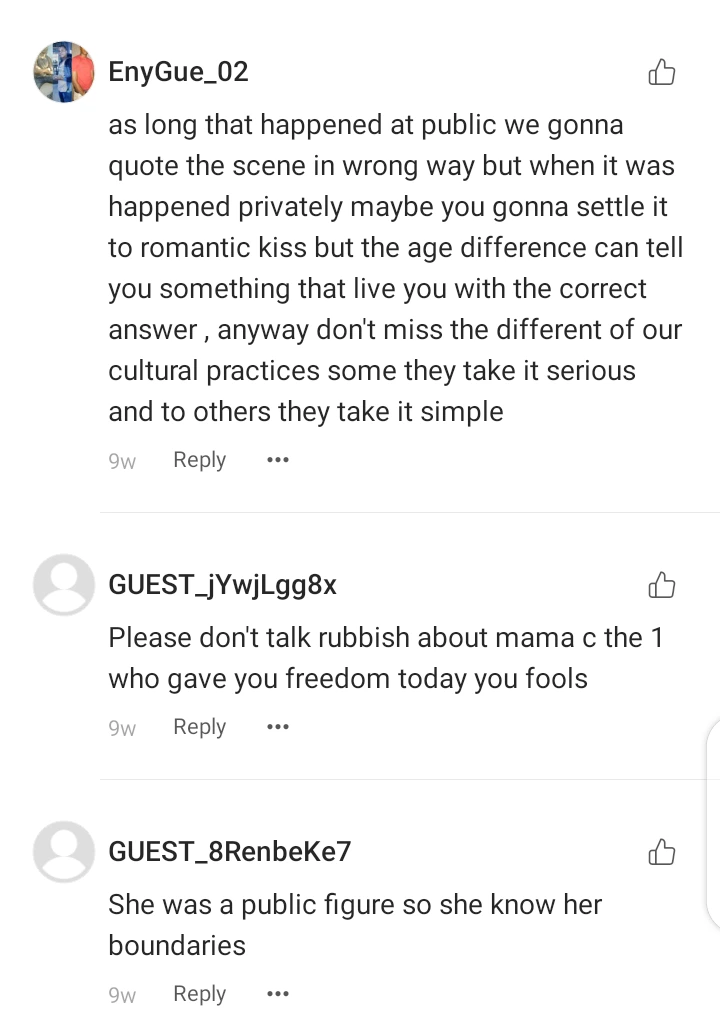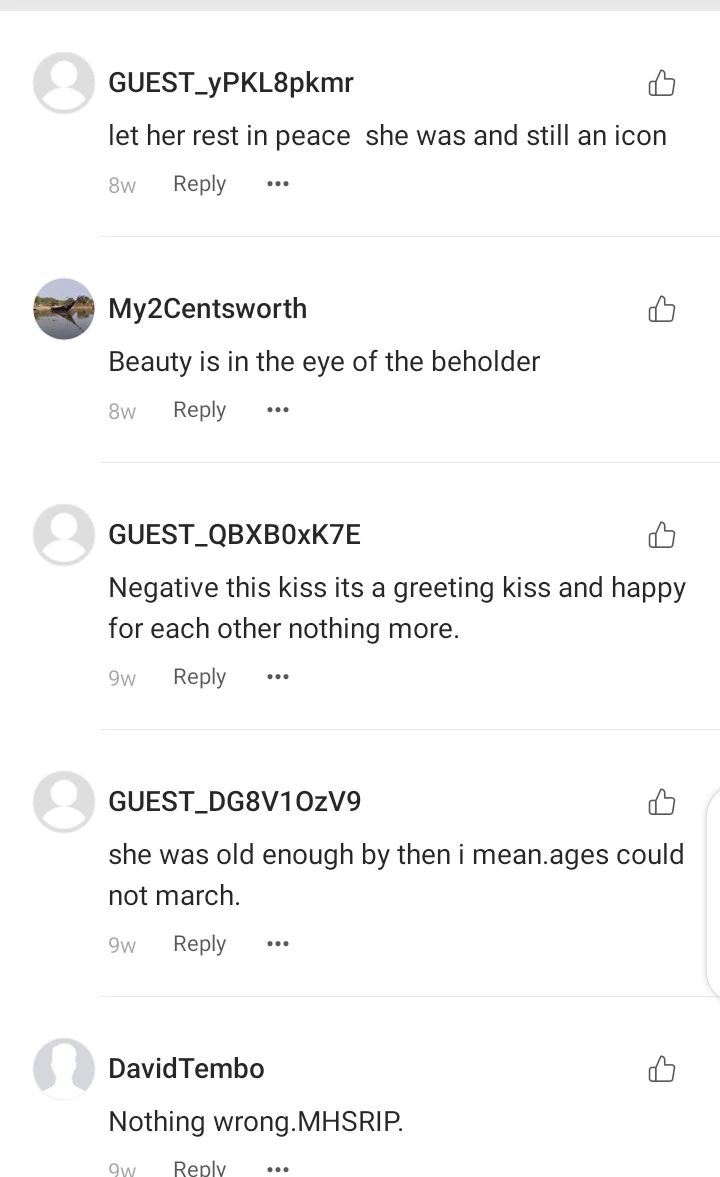 What can you say to this?