TOP 5  Richest Women in the World 2021
According to Forbes, TOP 5  Richest Women in the World 2021 list has been filled with disbelief and unexpected turnabout as some of the wealth are as a result of divorce and hence much talk!
Women are conquering the world and showing  that they can also achieve whatever anyone can. 5of these women are the richest in the world and role models to others aspiring to greatness.
1. Francoise Bettencourt Meyers & family
Françoise Bettencourt Meyers is a French billionaire heiress and the richest woman in the world. Raised to be a strict Catholic, she has written several Bible commentaries and works on Jewish-Christian relations. She is the only daughter and heiress of Liliane Bettencourt.
Francoise Bettencourt Meyers is the richest woman in the world with a nett worth of $73.6 billion. She inherited her fortune from her mother, Liliane Bettencourt, who died in 2017.
Liliane's father founded L'Oreal, a cosmetic company on whose board Francoise has served since 1997. The richest woman in the world is 67 years old.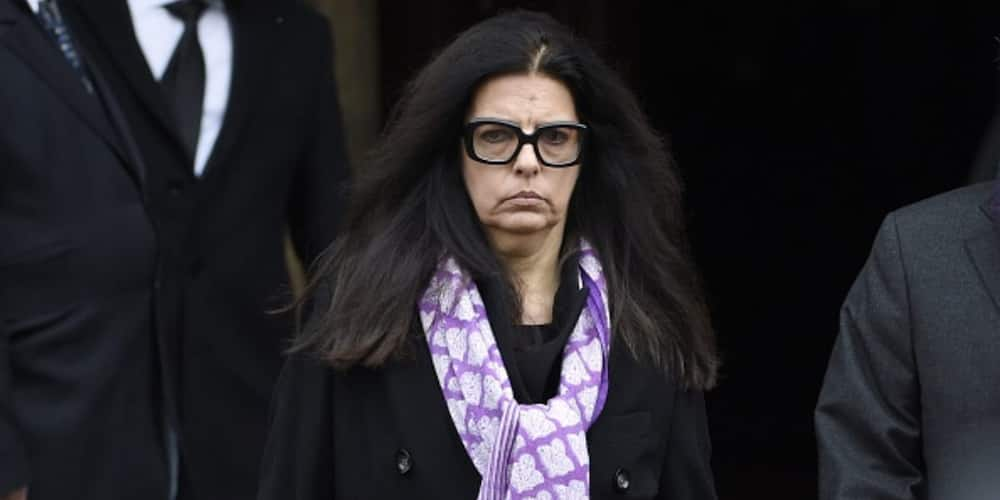 2. Alice Walton
Alice Louise Walton is an American heiress to the fortune of Walmart. In September 2016, she owned over US$11 billion in Walmart shares. As of February 2021, Walton has a net worth of $68 billion, making her the 17th-richest person, and the second richest woman in the World
Alice Walton is worth $61.8 billion which makes her the second-richest woman in the world. Her source of wealth is the retail giant, Walmart.
The 71-year-old American woman lost the number one spot to Meyers.
Alice Walton is the daughter of Walmart founder, Sam Walton.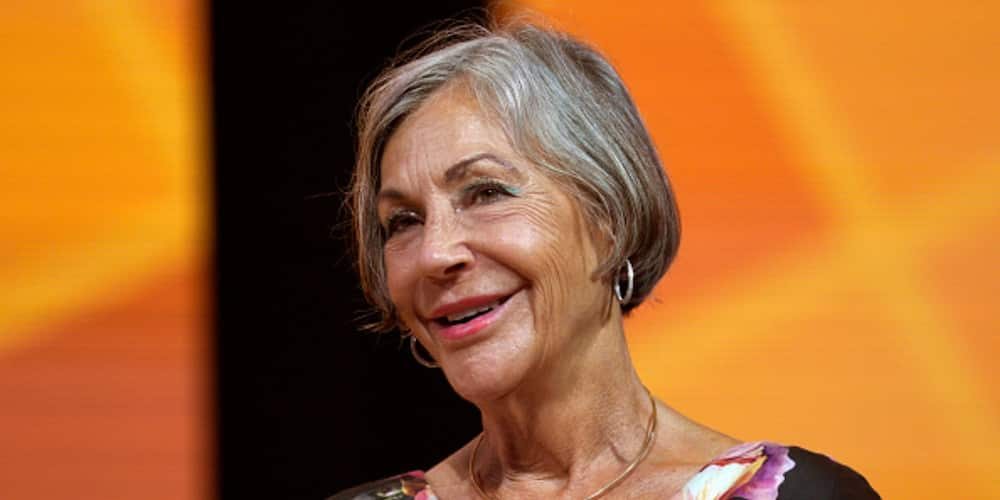 3. MacKenzie Scott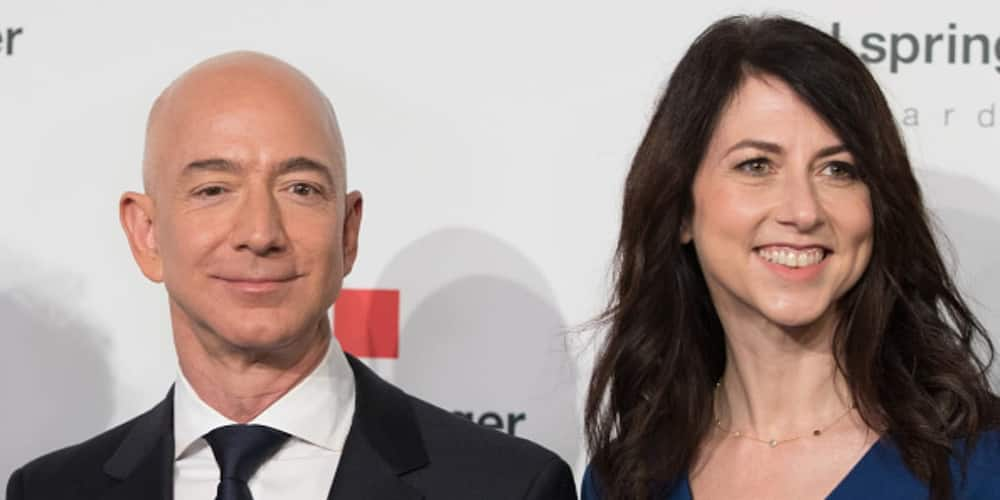 Jeff Bezos' ex-wife is worth $53 billion. Her source of wealth is Amazon. Her marriage with Bezos ended in 2019, which became the beginning of her journey to the list of world's top female billionaires.
The number three richest woman is 53 years and from the United States.
4. Julia Koch & family
Julia Koch is worth $46.4 billion. She and her children have 42% stake in the family business, Koch Industries.
List of top 7 richest women in the world finally out, Jeff Bezos' ex-wife is number 3
Julia Koch's net worth is $46.4 billion. Photo credit: Neilson Barnard
5. Miriam Adelson
The 75-year-old American woman is the fifth richest woman in the world with a nett worth of $38.2 billion.
She controls 56% stake in cas*no operator Las Vegas Sands.
READ ALSO BELOW…
South Africa's Johann Rupert has made it to the 385th position on Forbes Billionaires List for 2021. In Mzansi there are officially five billionaires who have made it onto Forbes' list for this year.
Rupert is the chairman of Compagnie Financiere Richemont, a Swiss luxury goods company. He also owns 7% of diversified investment in Remgro and 25% of Reinet. Remgro is also chaired by Rupert.
Financial experts revealed that Rupert's fortune had ballooned over the past year, from an estimated $4.6 billion to a whopping $7.1 billion. The stats from Forbes revealed that Rupert is Africa's fourth-wealthiest person.
Forbes wrote that Compagnie Financiere Richemont is known for brands such as Cartier and Montblanc.
According to The South African, Rupert is not the richest person in South Africa. That placard has the name 'Nicky Oppenheimer' on it. Rupert may have around R103 billion in the bank but he's not the one on the top of the tree in SA.
Even with the entire world stuck in a global pandemic which has caused financial strain for many, there are other South Africans who keep bringing in the coins. Koos Bekker is the third-richest person in SA with around $3 billion in the bank.
Bekker is followed closely by CAF president Patrice Motsepe, whose wealth has almost doubled in the past year to around $2.9 billion. Both Bekker and Motsepe missed the top 1 000 richest people in the world mark by just a whisker.
It was reported that the 40-year-old woman made the billionaire list because of two of her last business ventures, KKW Beauty and Skims, as well as cash from reality television and endorsement deals, and a number of smaller investments.
Kim founded KKW Beauty in 2017 and sold 20% of the business in 2020 for a whooping sum of $200 million, a deal that reportedly valued the company at $1 billion.